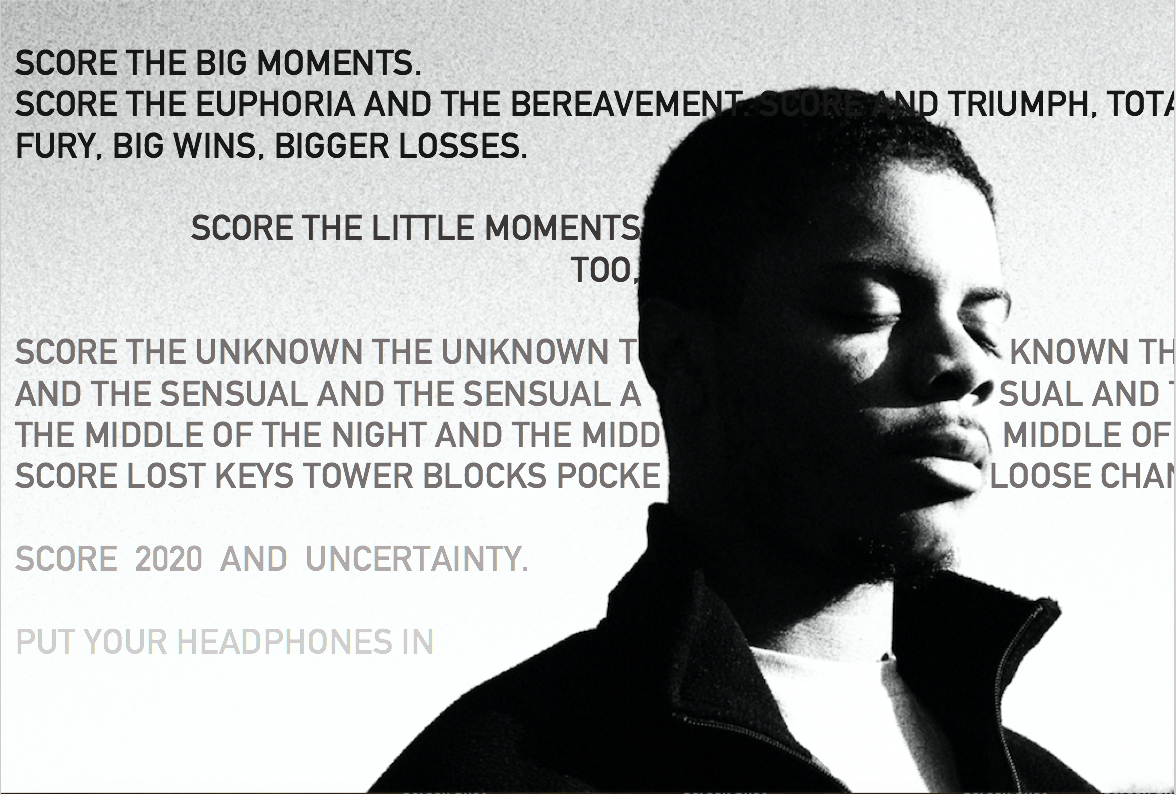 Little Moments
by Sunny Parke | February 14, 2020
Score the big moments. Score the euphoria and the bereavement. Score triumph, total fury, big wins, bigger losses. Score the little moments, too. Score the unknown and the sensual and the middle of the night. Score lost keys and pocket change. Score 2020 and uncertainty. Put your headphones in.
Follow our Spotify account for regular playlists curated to your every listening need.∎
Playlist, Words, and Art by Sunny Parke.