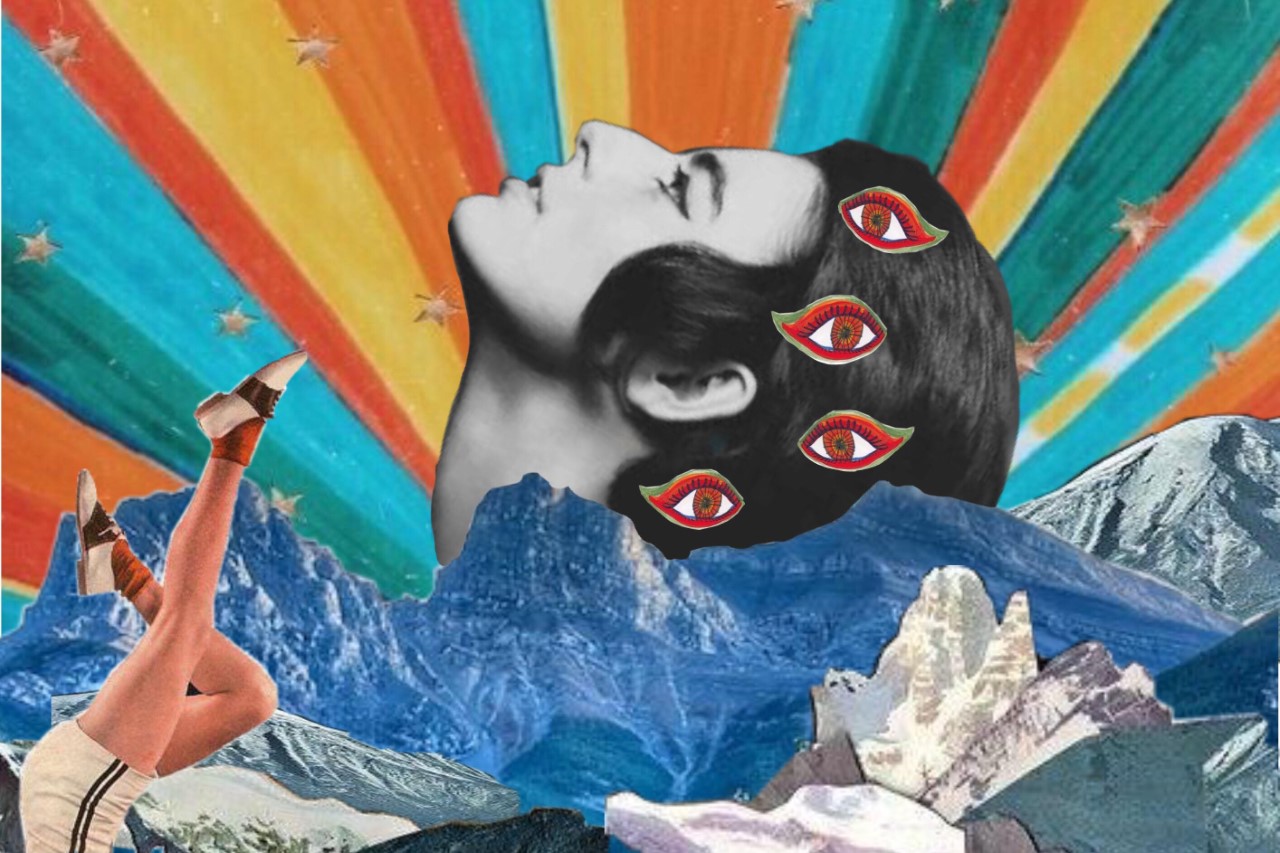 Out Of Bounds Playlist
by The Isis Magazine | June 11, 2020
To be Out of Bounds is to have the courage to explore the unknown, address the unspoken, question the limitations of the acceptable. Its time we step out of the countless boundaries that seek to confine and define us.
The playlist hopes to capture this daring curiosity alongside this term's edition of The Isis. From smooth Hip hop,  through chaotic Psychedelic rock, to lyrical Indie folk, it has something for everyone.
Follow our Spotify account for regular playlists curated to your every listening need.∎
Words by Ivana Cholakova. Playlist composed by The Isis Team. Art by Holly Anderson.