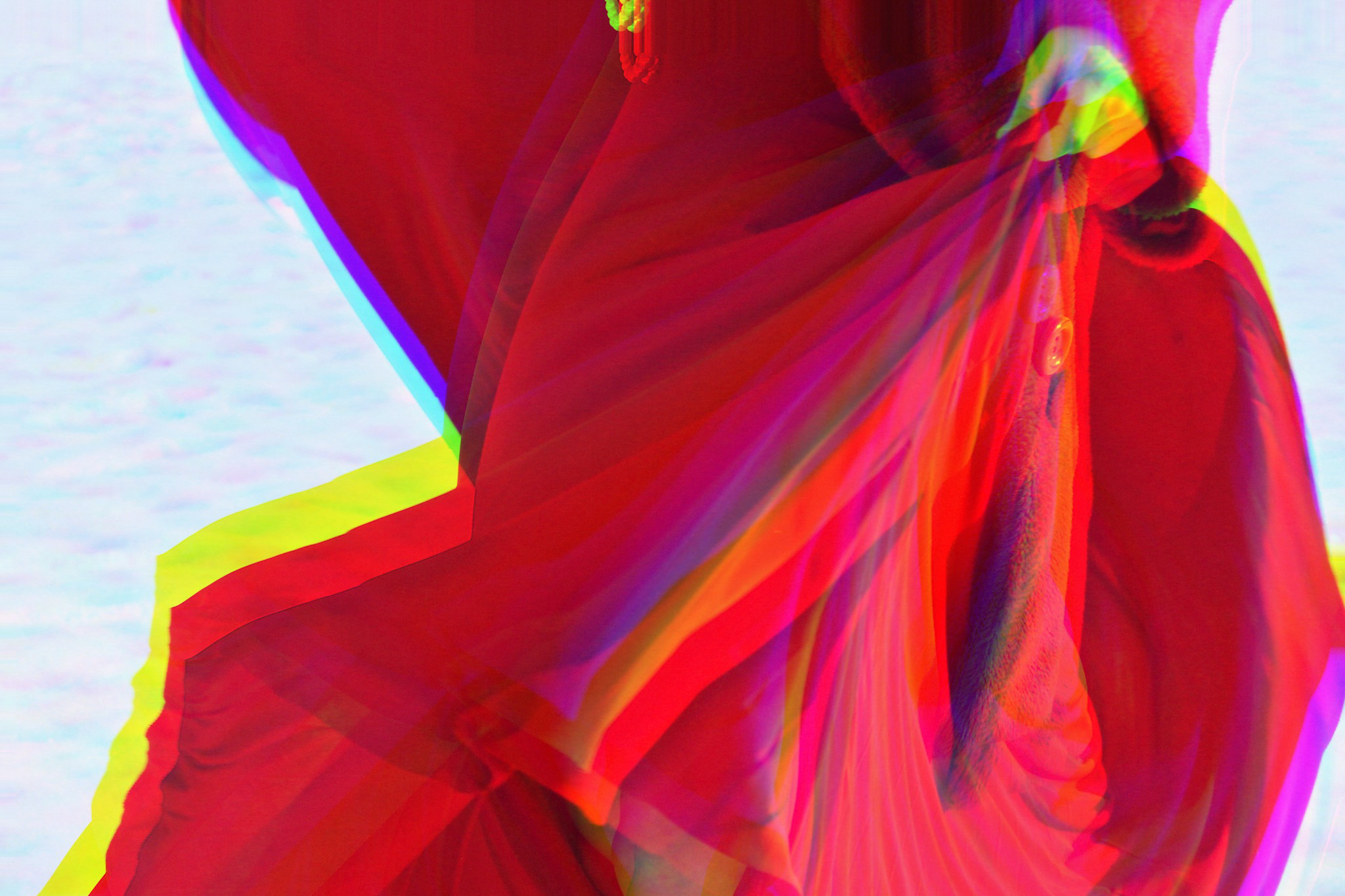 Frenzy Playlist
by Rose Shohet | November 25, 2019
To be in a state of frenzy is to experience an extreme sense of disorientation, to struggle with a confused whirlwind of emotions, or simply to feel the unadulterated joy that can come with the unknown.
This playlist hopes to capture these feelings alongside this term's edition of The Isis. From chaotic electronica to subdued, emotionally intricate songwriting, the frenzy playlist offers a sonic moodboard for your listening pleasure.
Follow our Spotify account for regular playlists curated to your every listening need.∎
Words and Playlist by Rose Shohet, Artwork by Sunny Parke.