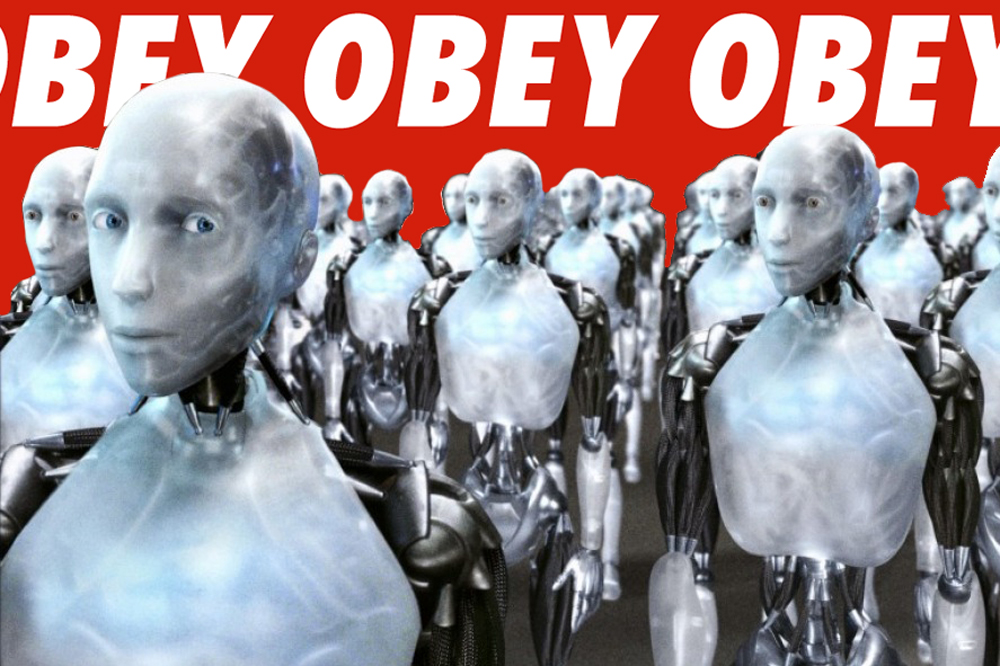 A.I. Playlist
by Antonio Perricone | February 1, 2019
In celebration of our forthcoming BIG DATA BIG PROBLEMS panel on the 7th February, we asked The Isis team to submit their favourite tunes inspired by the theme of artificial intelligence. The resulting playlist features tracks jam-packed with autotune, synths, ironic titles and turn-of-the-millenium hopefulness. There are even some classical tracks composed entirely by programme. Click shuffle and let the algorithm do the picking for you. Long may A.I. reign.
Follow our new Spotify account for regular playlists curated to your every mood. Upcoming themes include: the witches sabbath, Yves Klein's blue and Women in Rap.∎
Words by Antonio Perricone, Playlist by The Isis Team.