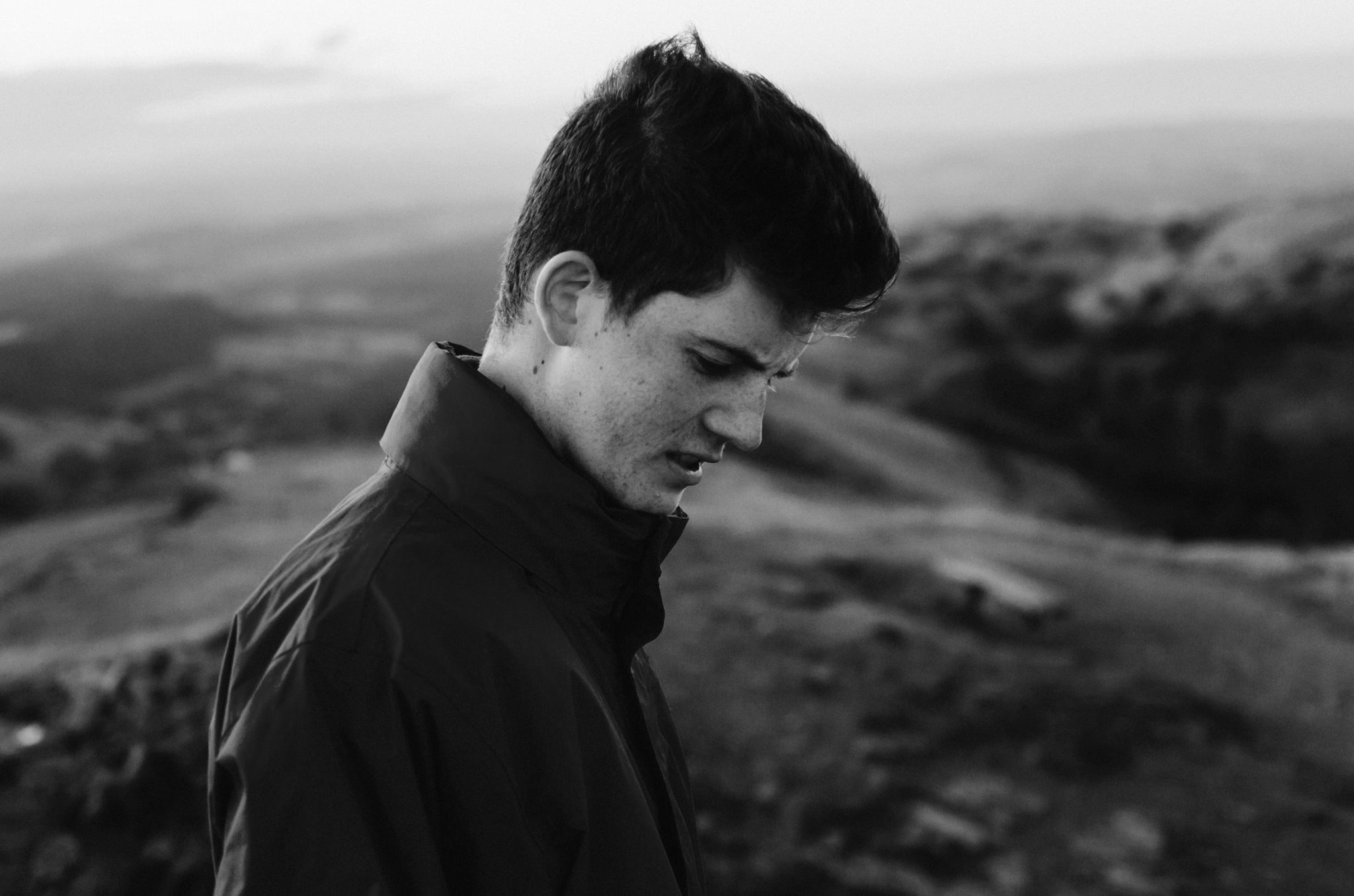 ISIS Mix 001: David King
by The ISIS Mix Series | October 22, 2015
David King steps up for the inaugural ISIS Mix, the first of a new series in which Oxford's best student DJs put together a selection of the tracks that have influenced them.
"This selection is half mixtape, half mix. I've gathered together tunes that have inspired me over the years, so it tells a bit of my musical story.
My parents are both music teachers and a lot of my musical influences growing up came from them. The opening track is from one of my Dad's favourite jazz bands: Esbjorn Svensson Trio. He discovered them a week before the pianist, Esbjorn Svensson, died in a scuba diving accident. I played jazz piano for years and listening to EST I'm still struck by their incredible imagination and musicianship. That's followed by Cocteau Twins – another one from my Dad – and a track from the tape 'Panpipes of the Andes': my Mum taught me to dance to this.
Then there's some 'old' Jamie xx and a couple of sweet jams from Vanilla and Photay before a mix of some of my favourite sounds to dance to inc. Percussions, HNNY and TEED.
I had loads of fun putting this together so whether you're working, cooking or going to bed I hope you find something new."