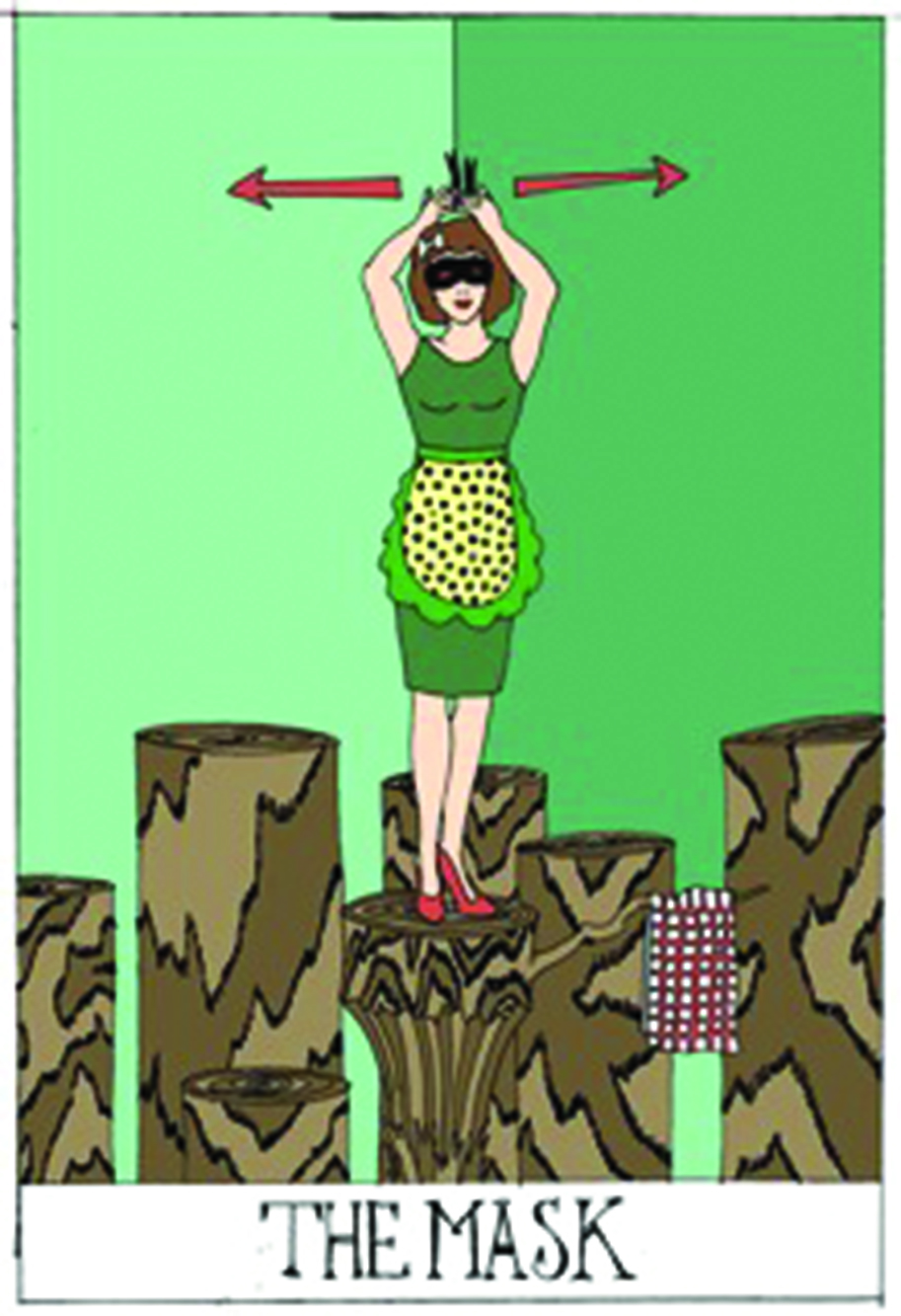 The Masked Man's a Fag: From Lenny Bruce to South Park
by Efraim Carlebach | November 8, 2013
Thank You Mask Man is an animated short film based on a comedy routine by Lenny Bruce. Running to just over seven minutes, the film was produced by John Magnuson and directed by Jeff Hale in 1968, and released in 1971, five years after Bruce's death. Bruce's original 'bit' intersects pop culture and politics, turning the popular characters of The Lone Ranger and Tanto (from the radio and television serial western The Lone Ranger) into the instruments of satirical comment on homophobia and identity politics. Bruce's pop culture references look backwards in two directions: to the popularity of radio and TV Westerns from the 30s to 50s; and to the American Civil War and subsequent 'opening of the West' embedded in the post-Civil War reconstruction of American identity. Thank You Mask Man looks forward to the animated TV series South Park – both in the aesthetics of the animation and in the politically subversive and allusive nature of its material. This project traces a politics of masking and unmasking in American culture that runs from the post-Civil War era through to the present day, and which constellates around the life and work of Lenny Bruce. In order to trace this history I have compiled a series of quotations from many sources: The Lone Ranger to Lenny Bruce, Batman to South Park. Marking the connections between these varied sources are 17 tropes or topics, which set up each quotation and are the alleyways through which the quotations are interconnected. These figures or topics have been organised like the figures in a deck of tarot cards. I hope you enjoy working your way through the web.
"The critique of spiritual realities, consists in distinguishing the authentic from the inauthentic. But this isn't something language can achieve other than by the detour of a deep disguise: humour. Only by becoming humour can language become critique. The magic of true critique appears precisely when all counterfeit comes into contact with the light and melts away. What remains is the authentic: it is ashes. We laugh at it. Whatever emits light in great profusion ends up by initiating these divine enterprises of unmasking that we call criticism." – Walter Benjamin, Briefe, Vol. I, p. 132
——
Follow the link below to view the article.
Follow the link below to view the animated short film based on Lenny Bruce's routine.
——