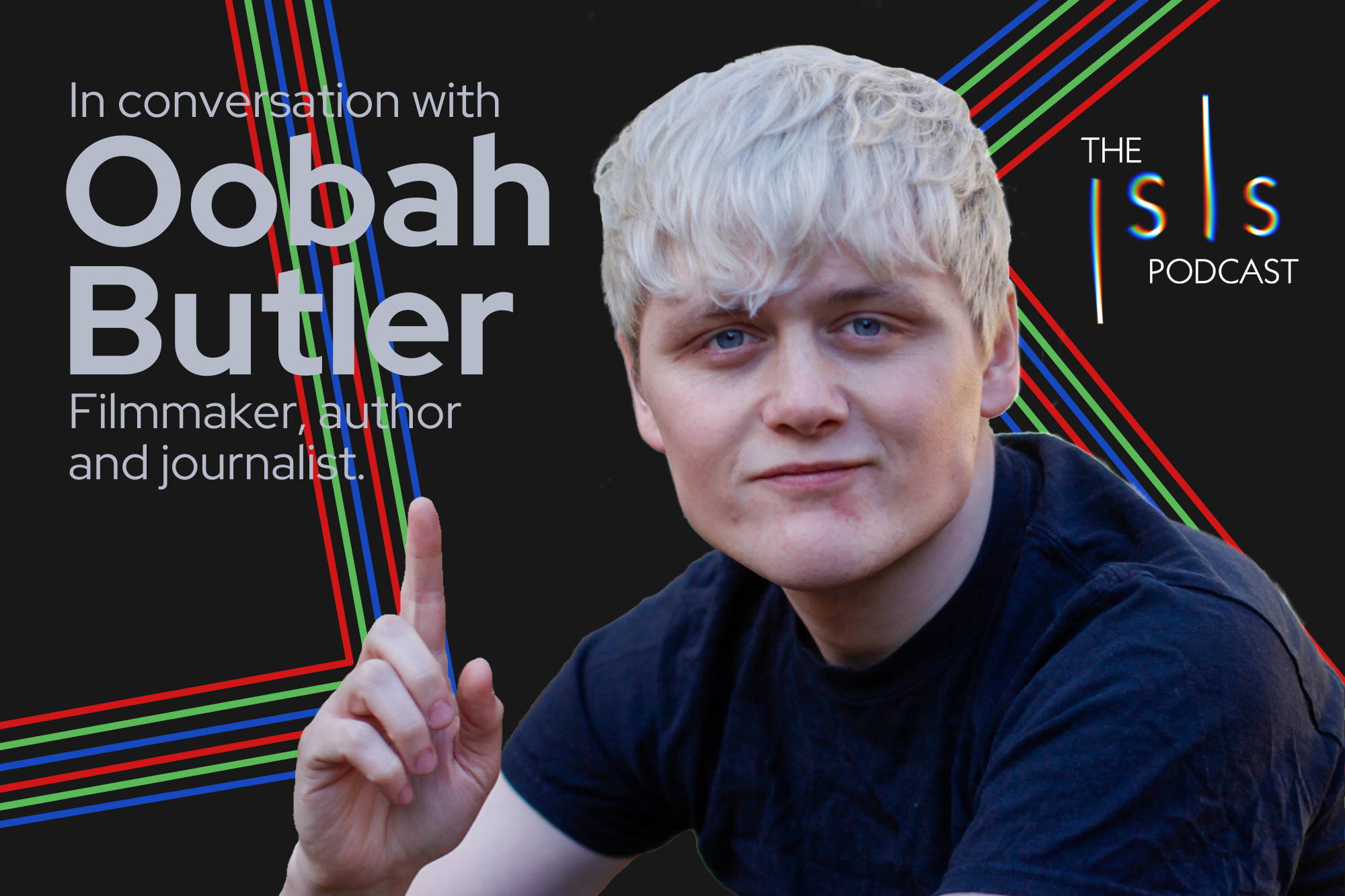 The Isis Podcasts: In Conversation with Oobah Butler
by isised | January 17, 2021
The Isis is back with a new season of podcasts with a new jingle!
Join us for a conversation with filmmaker and writer Oobah Butler, best known for creating 'The Shed at Dulwich', a fake restaurant that got to #1 in London on TripAdvisor. We talk about going viral, his fascination with fakeness, and his new lookalike booking service, Oobah.com.
Hosted by Nat Cheung and Gee Ren Chee.
Listen now on Spotify.