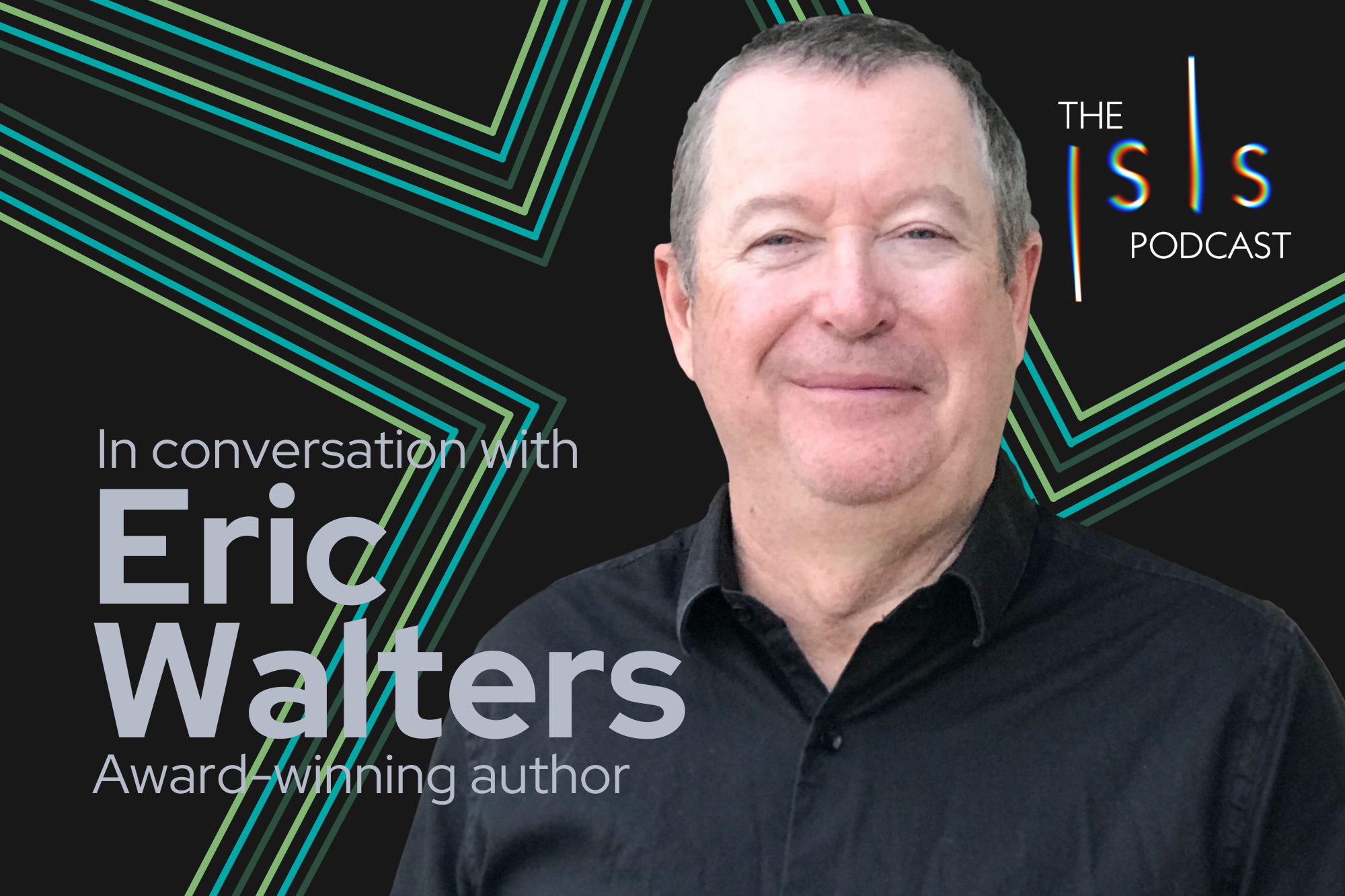 The Isis Podcasts: In Conversation with Eric Walters
by The Isis Magazine | January 27, 2021
Join us for a conversation with children's author Eric Walters. Walters is a Canadian writer who has written 124 books for children. His topics have ranged from the Rwandan Genocide to the current pandemic. He is the recipient of multiple children's literature awards, as well as the Order of Canada and the UNESCO Prize. We talk about addressing the Coronavirus for children, modern politics and misconceptions about writing for kids.
Hosted by Kalli Dockrill and Skye Fitzgerald McShane.
Listen now on Spotify.