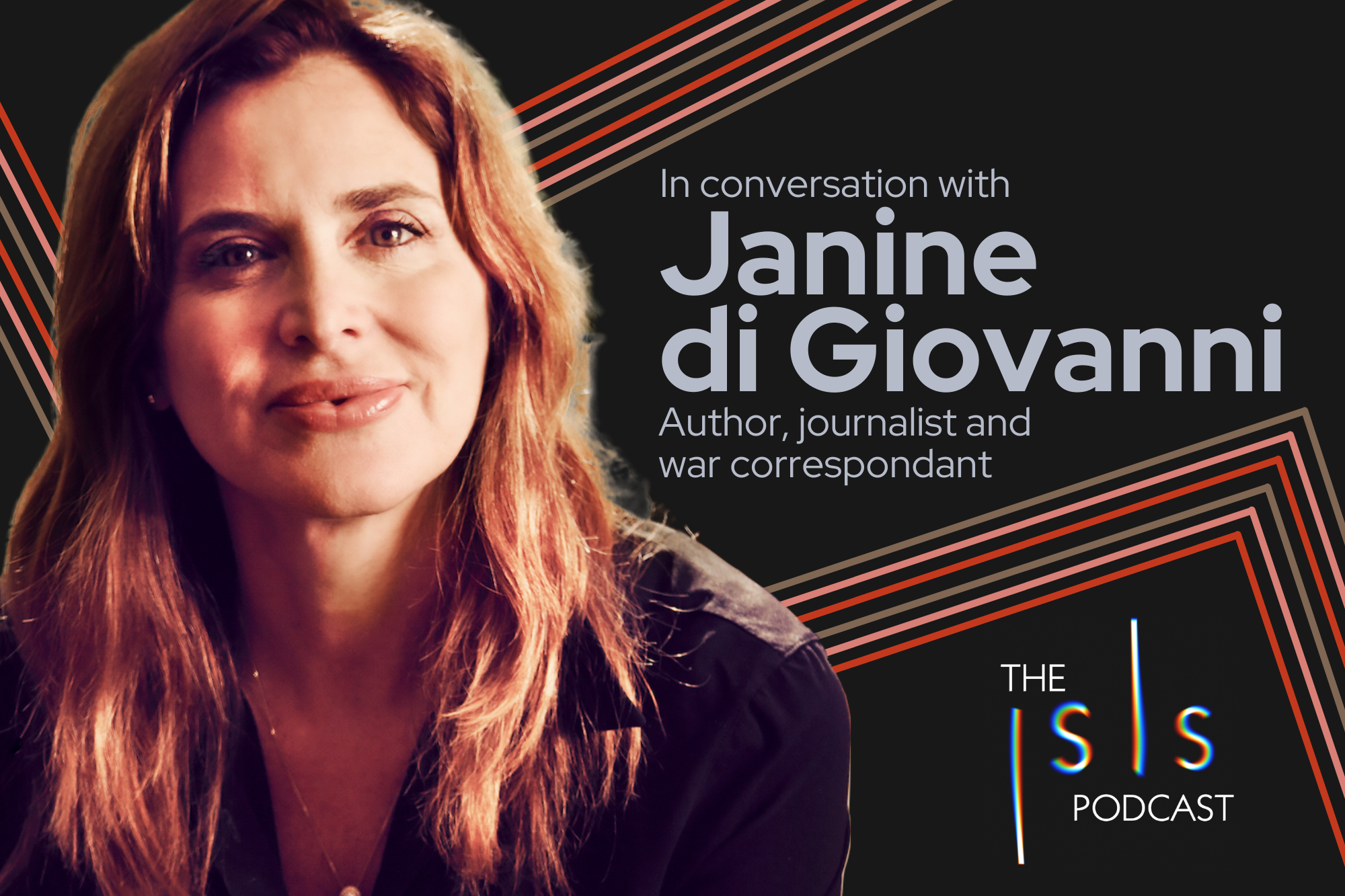 The Isis Podcasts: In Conversation with Janine di Giovanni
by The Isis Magazine | January 23, 2021
Join us for a conversation with long-time war reporter and award-winning author Janine di Giovanni. She was named a 2019 Guggenheim Fellow, and in 2020, the American Academy of Arts and Letters awarded her the Blake-Dodd nonfiction prize for her lifetime body of work. She is currently a Senior Fellow at Yale University's Jackson Institute for Global Affairs. We discuss conflict reporting, academia, and journalism as an outlet for activism.
Hosted by Kalli Dockrill and Eleanor Cousins Brown.
Listen now on Spotify.