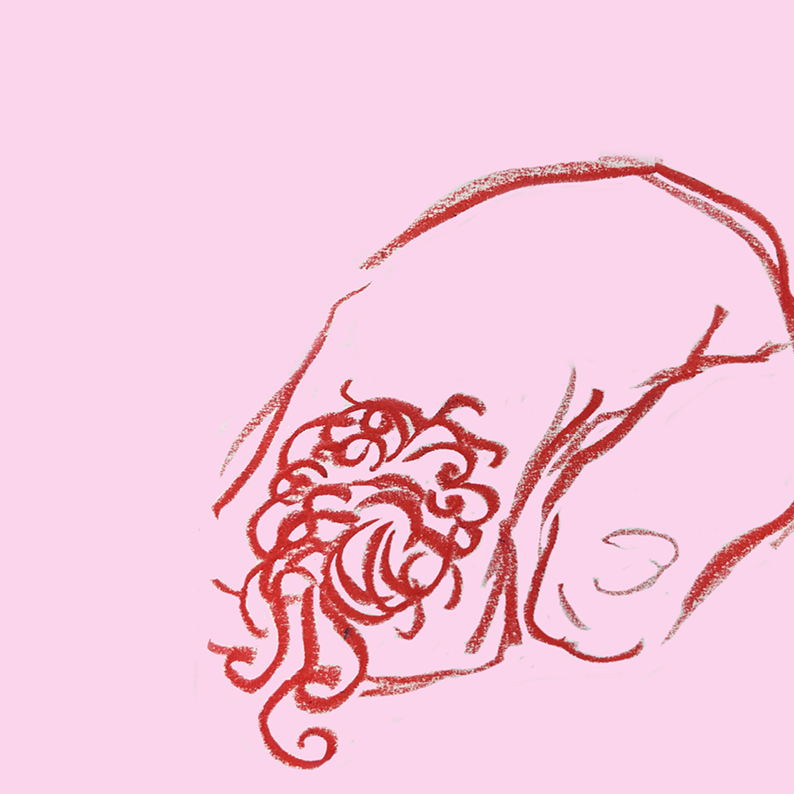 Comment Section Dream
by Shaw Worth | August 1, 2023
Top Ten Ghosts 800–1500 AD:
Robot Fail Compilation:
Central Plains Four Day Drive Route:
Redox reactions EXPLAINED:
 
Live! Baby Sea Turtles Hatch:
Inside Kirsten Dunst's Hollywood Home:
Physicist Explains Lasers in 5 Layers of Difficulty:
Landslide (Fleetwood Mac Cover):
MASSIVE Fish Alert:

Hydraulic Press VS Pool Noodle & More!:
Slip Away (Official Music Video):
Ambient Binaural Beats 4D Audio Meditation:
Yu-Gi-Oh Where To Set Infinite Impermanence:
Pre-Algebra 1: Counting:
damn it must b lonely
now all this stuff is so scary tho
Where did all the bison go
I dont get it, im sorry 
 
u remember ur just one 
room, room so beautiful
Light is so cool 
even in this changing season 
Huge news

if an ice cube
sliiip awayyy tearrr aparrrrrrt
Then, you can Just Listen…
lol game the system
Counting: I can't cancel out my heart ∎
Words by Shaw Worth. Art by Cleo Scott.