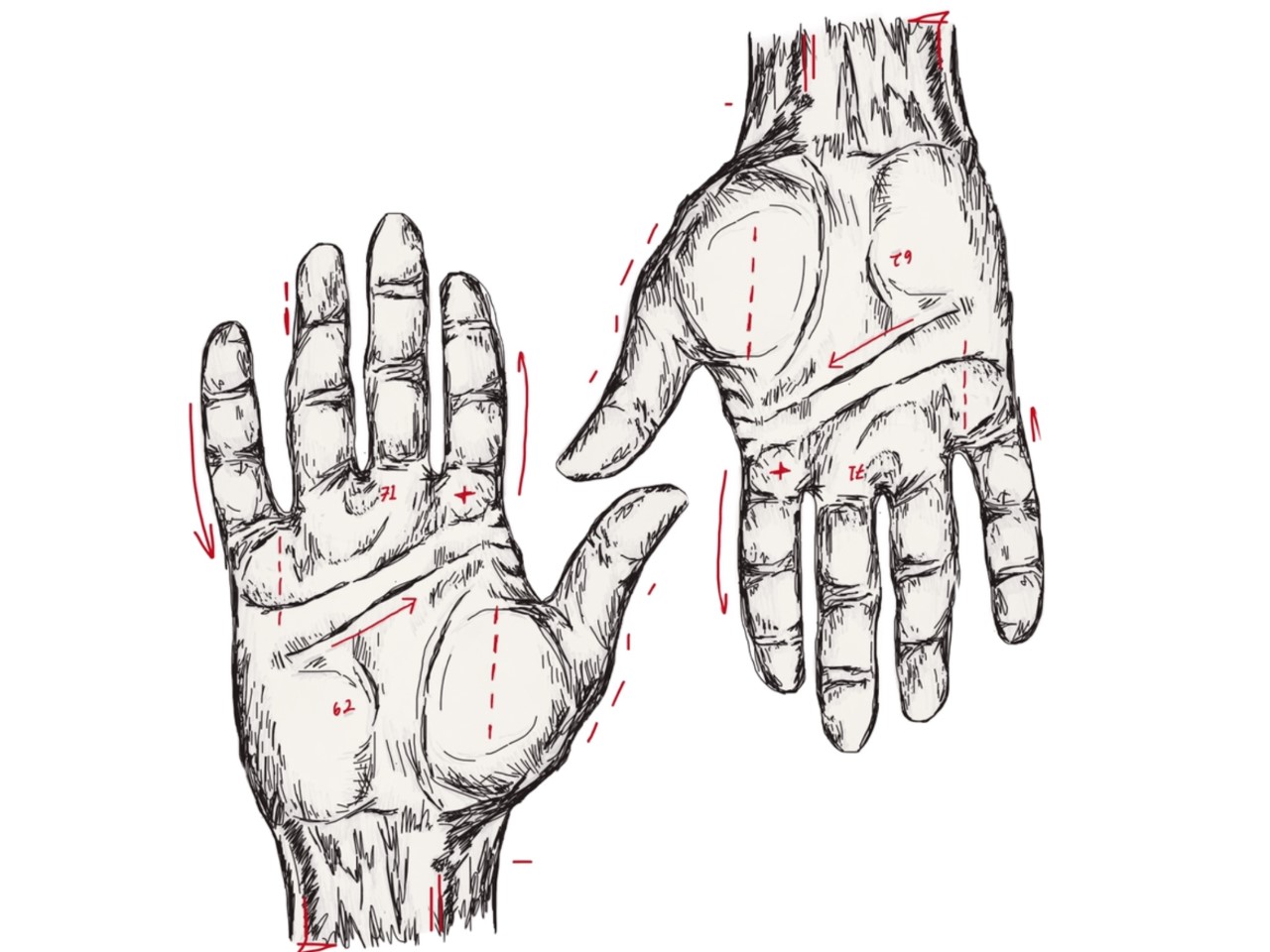 Where Are You From?
by Isla Chaplin | April 26, 2020
Not London.
Cities with other litanies: Snow Hill, Nechells,
Harbourne, Lozells. The late bus from
Birmingham, cupped by the fierce hand
of the Black Country, and house-proud Solihull,
stealing looks, stuck out on its own
down the Chiltern line, to Marylebone.
Cities with other rivers,
other bridges to stand on and consider
England's fairness, or the price of a bitter.
While the Commons' talk goes round and round –
What do they dream of in commuter towns?∎
Words by Isla Chaplin. Art by Holly Anderson.