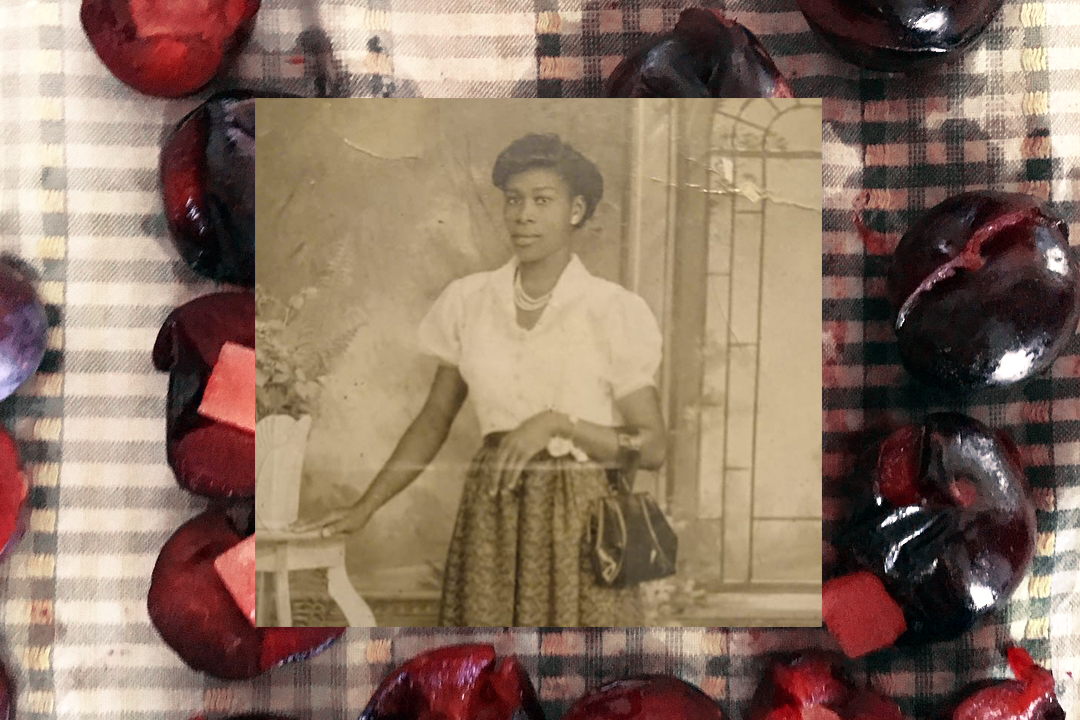 Sonnet for My Grandparents
by Carolina Earle | March 14, 2019
You, doused in sugars from my papa's cane.
You, a sickening cinnamon burning.
And this plum amidst your wet, fat folds: pain:
It knows of none. Nonna's dough is churning.
Pubescent grand-kids shunned sugar-gnocchi
All the while adults gorged, and nonna fed.
Tongue-buds grew. Sweet-lover, I came to be.
Yet, knew little of the sugar-cane dead.
My nonna (grandmother)'s hands I hold tight,
And like her? No body can keep me warm.
(Jamaican papa be a thing of light)
And for devoured doughy plum balls we mourn.
Through inky print written in die-a-lect
I seek to resurrect that Jam-ache-an
Voice of nonno roars at Berlusconi
on TV. Soon come the last disrespect.
Gnocchi and grandparents — warm and sweet — say:
"Remember us when we are gone away".
Words and Photography by Carolina Earle, winner of The Isis 500 Words Informal Poetry Competition 2019.