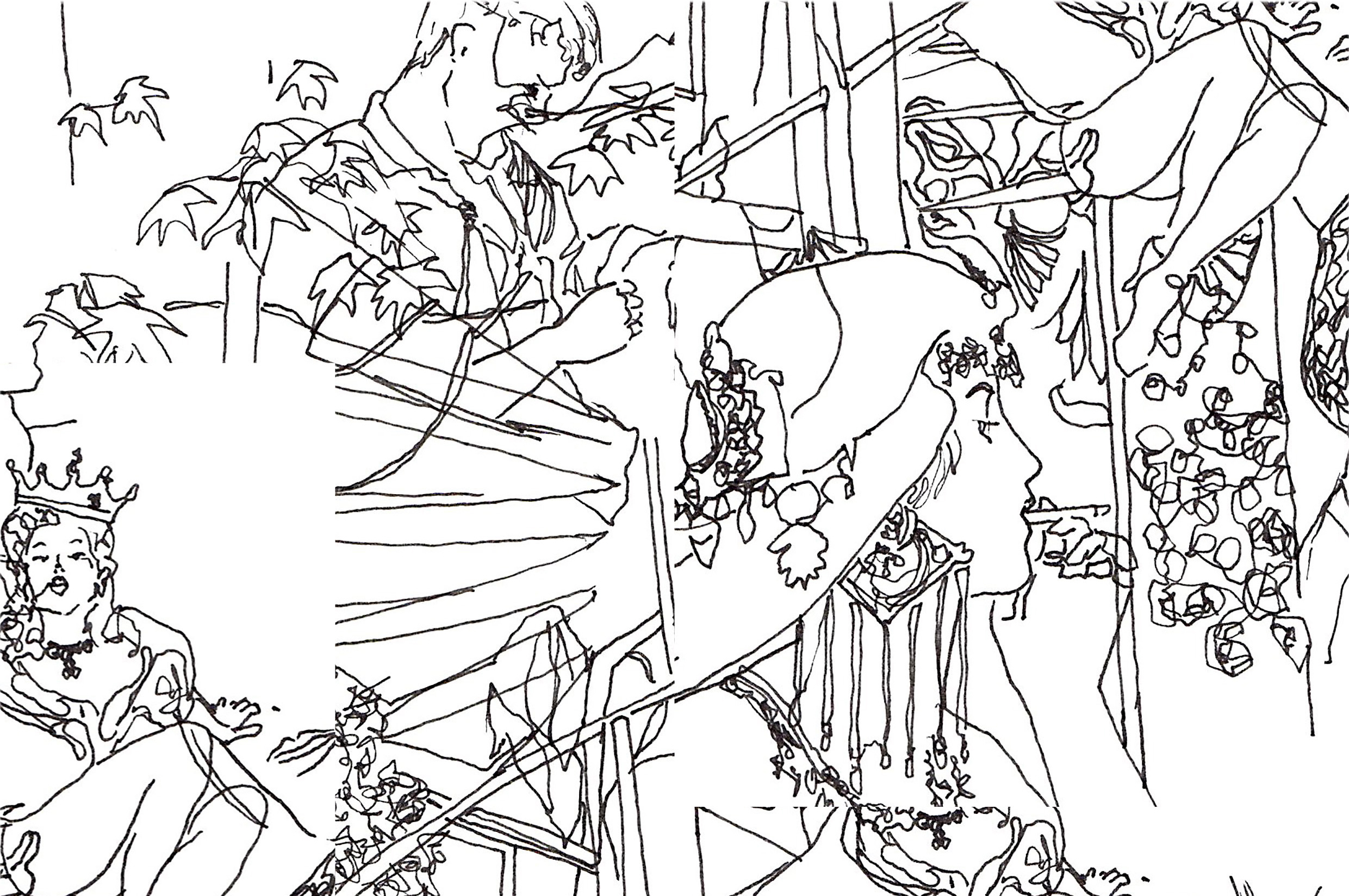 Poetry
by Mary-Jane | January 26, 2019
volcano froth,
all that's left upon a sickle square,
it's oozing that,
the way you fell in love with ankle fat 
and to say I care,
is to hickey your ugly mole,
to clean it out nice,
is to stomp on his toe and break it,
one-eyed-barber like to touch tit.
linear-drawing-super-villain, you 
me, a jam-scoffing man eater.
of bored-out-your-mind creeper vision, 
of stalk your mum, white flag
and to think you've seen beetles in another ear and wanted them more? 
and to lick out a raindrop and taste it 
oof hydration.
and to spend your beach day plastic sniffing…
a bad rascal,
lead me into a fickle casket,
a dead cool dove in ugly morgue,
bent over juice from your hub.org,
is scooping out your latest hit.
i'll have another hissy fit if your room looks that shit.
wicked is a nectar,
but to love and not die when 
evil powers,
and dead sounds,
take you tripping down to Cowley town
yeah, I said I "only wanna be with you"
even when your jokes are flat, your smirks a screw,
i only eat chilli when its hot
college dropout and live in 
porters shoe
I'd couch surf instead of spend a night,
so take me on in smooth-air fight,
but Winnie's dark dark fibre glass,
doesn't make a gooey sound anymore,
just fallout from a shroom-laced tour.
three floors up so let the facade drop,
don't need a new ting, side-yat let you shoppe
it's not a petty theft but don't stop, you're in the zone
"just tell her pity me, cos i'm bad to the bone."
down Moby's tomb, he's hitting it
To bite the goddamn bullet.
It's what I want but I can't sit there
Inside your pocket, with dust and grit,
Lining the very edges of that eye that never saw mine.
you're a bit less cowboy now you can't commit?
but murderers are really fit. ∎
Words by Mary-Jane.