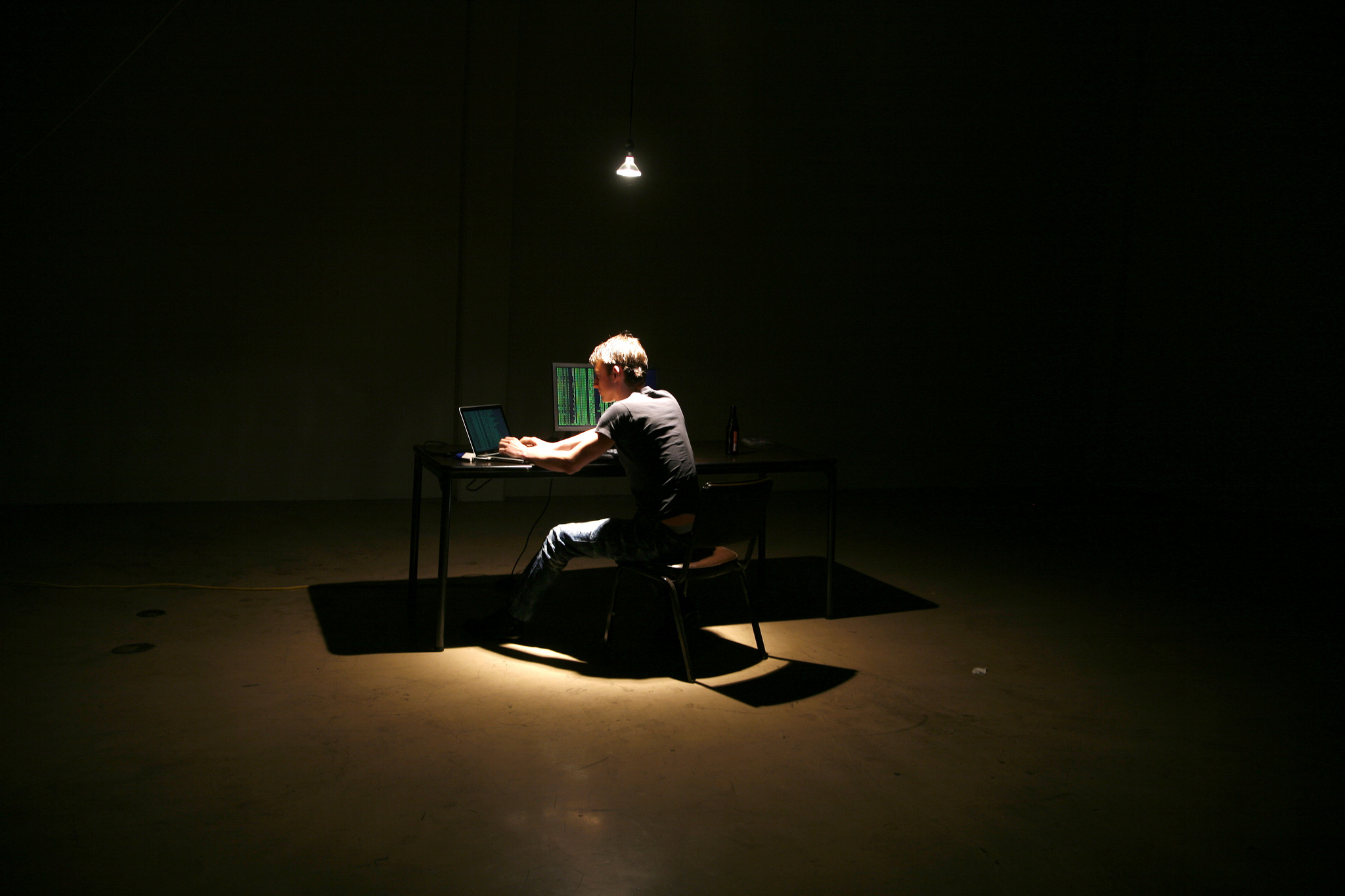 The Hitchhikers Guide to the Deep Web
by Charlotte Sykes | April 27, 2015
The deep web is often cited as making up 99% of the Internet. It is understood to be a murky, metamorphosing nebula of information in which websites for contract killers and drug lords swirl malignantly. Impossible to navigate without the precise address of your destination, untamed by national laws or governments, the deep web lurks beneath the safe waters of the surface web.
Exciting though this conception of the deep web is, there is considerable confusion between the 'deep' and 'dark' web, added to by the media's habit of conflating the two most extreme characteristics of both: the size of the deep web and the seediness of the dark web. The deep web is what cannot be found through search engines such as Google, and largely comprises people's home videos and large databases of mundane information. The dark web refers to websites that are specifically hidden, only accessible by using special software, and which are believed to provide complete anonymity.
The most popular agent to facilitate your trip to the dark web is Tor. Short for The Onion Router, the name analogizes the way in which you communications are 'bounced' around multiple volunteer-maintained servers around the world – thus masking your original location and identity – to the layers of an onion.
Fittingly for a program that plumbs the part of the Internet often understood as the underside of an iceberg, Tor was originally designed by the US navy. Besides hosting the now defunct Silk Road and sites of similar ilk, Tor is used by journalists and activists in areas like Syria, and by citizens in countries with a viciously fierce firewall, such as China.
Things you should know about the dark web:
Here lurk the angler fish of the internet sea. Tor can be an amazing resource, and has probably helped countless activists and freedom fighters, but it's also an online haven for cyber criminals.
It's not ideal for people in a rush (you wouldn't use Tor to check the local cinema times for instance). Its complex 'bouncing' mechanism makes connections slow and unreliable, while dark websites often change address frequently to avoid detection.
Although there are search engines that trawl the deep web, typing 'aromatic Moroccan hash' or 'Egyptian dissident network' into Deepsearch is unlikely to be successful. The deep and dark webs require a certain prior knowledge of the destination site.
Websites such as The Hidden Wiki or TORLINKS largely act as portals – though websites do move around, links are often updated on this page.
Dark websites look like this: http://47jfrh948t30iwt84oi49a.onion/ . Try memorizing that.
In the months after the public became aware of NSA information hacking, the number of discrete Tor users doubled. The NSA was shown to be trying to retrieve information from Tor, yet one secret presentation sadly entitles "Tor Stinks" came to the conclusion: "We will never be able to de-anonymize all Tor users all the time."
Edward Snowden has a Tor Project sticker on his laptop.