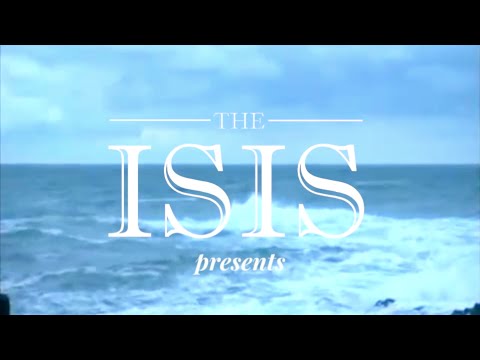 The ISIS Presents: "Is Art Dead? And Does it Matter?" A Panel Discussion
by isised | March 3, 2015
How do you define 'art'?
Should it be beautiful? Should it do something that no-one else has done before? Should it shape our understanding of ourselves and our society? Or does it just need to be in a gallery?
With the rise of conceptual art, does there even need to be an 'it'?
Maybe you don't think that there is a centrally defining concept of art – that the idea of art is dead. If so, does it matter? And how do we move on from here – what does this mean for art and its future? If works of art are on the way out, then how will the common experience of art change – will there be galleries – and if so, what will they be like?
Join us to at Modern Art Oxford on Tuesday of 7th week to discuss what art means today and what it may mean tomorrow.
MIRIAM ELIA
Elia is a visual artist and satirist currently being sued by Penguin for her use of the Ladybird logo on her satirical children's book, We go to the gallery… It is now being published by 'Dung beetle' books. One of her pieces calls the Turner Prize "X-Factor for wankers".
PAUL HOBSON
An alumnus of Brasenose with twenty years of experience in the visual arts, including a term directing the Contemporary Art Society, Hobson is now the director of Modern Art Oxford. He has recently argued that "we're going to think it quite odd in years to come that we have this notion of art where people go into galleries and look at things on plinths, because it's quite a 20th-century thing to do".
SIGRID HOLMWOOD (chair)
A visual artist and tutor at the Ruskin, Holmwood has a vast experience of art. She views public anger at contemporary art as a 'potentially positive thing' believing that it only arises because people have high expectations of it.
CHARLES THOMSON
Leader of the Stuckist movement and a frequent contributor to Jackdaw, Thomson is a major critic of conceptual art. He has protested outside the Turner Prize for many years, painted Sir Nicholas Serota with a massive pair of underpants and run a Stuckist gallery. He is also the only speaker to have warned us that inviting him may result in the other participants withdrawing (as has happened twice over the last couple of months).
Venue: Modern Art Oxford (Basement)
Time: Tuesday the 3rd of March, 7:30pm doors & drinks at the bar. Panel will start at 8pm.
Entry: £4/6 students/non-students