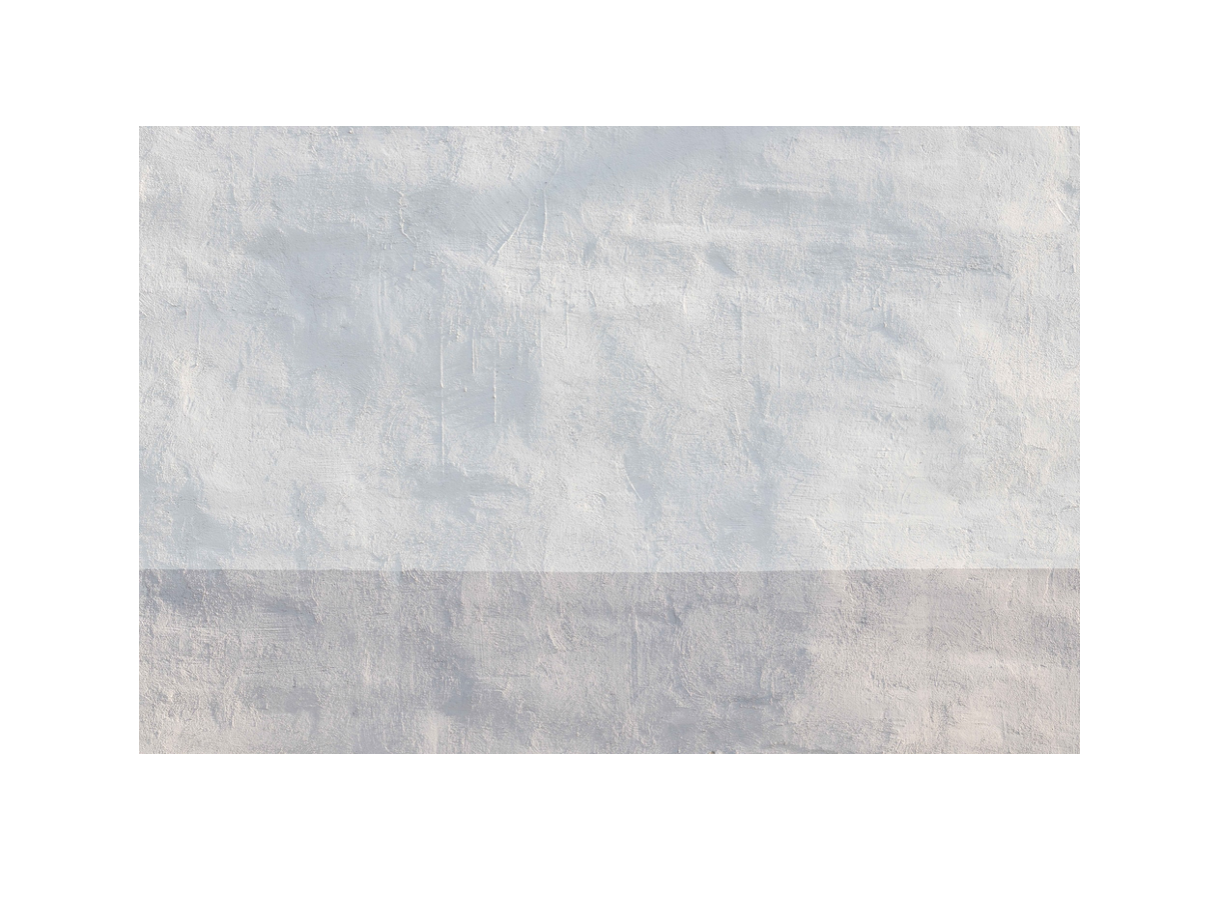 A Poem
by Lindsay Igoe | January 2, 2020
The open window invites in
flies,
who do not yet know
they will scatter dead
in droves across my bedsheets.
(How softly their grey little bodies drift towards the floor!)
In these months I too feel
death upon me.
I sleep with my eyes open.∎
Words by Lindsay Igoe. Photography by Paweł Czerwiński.