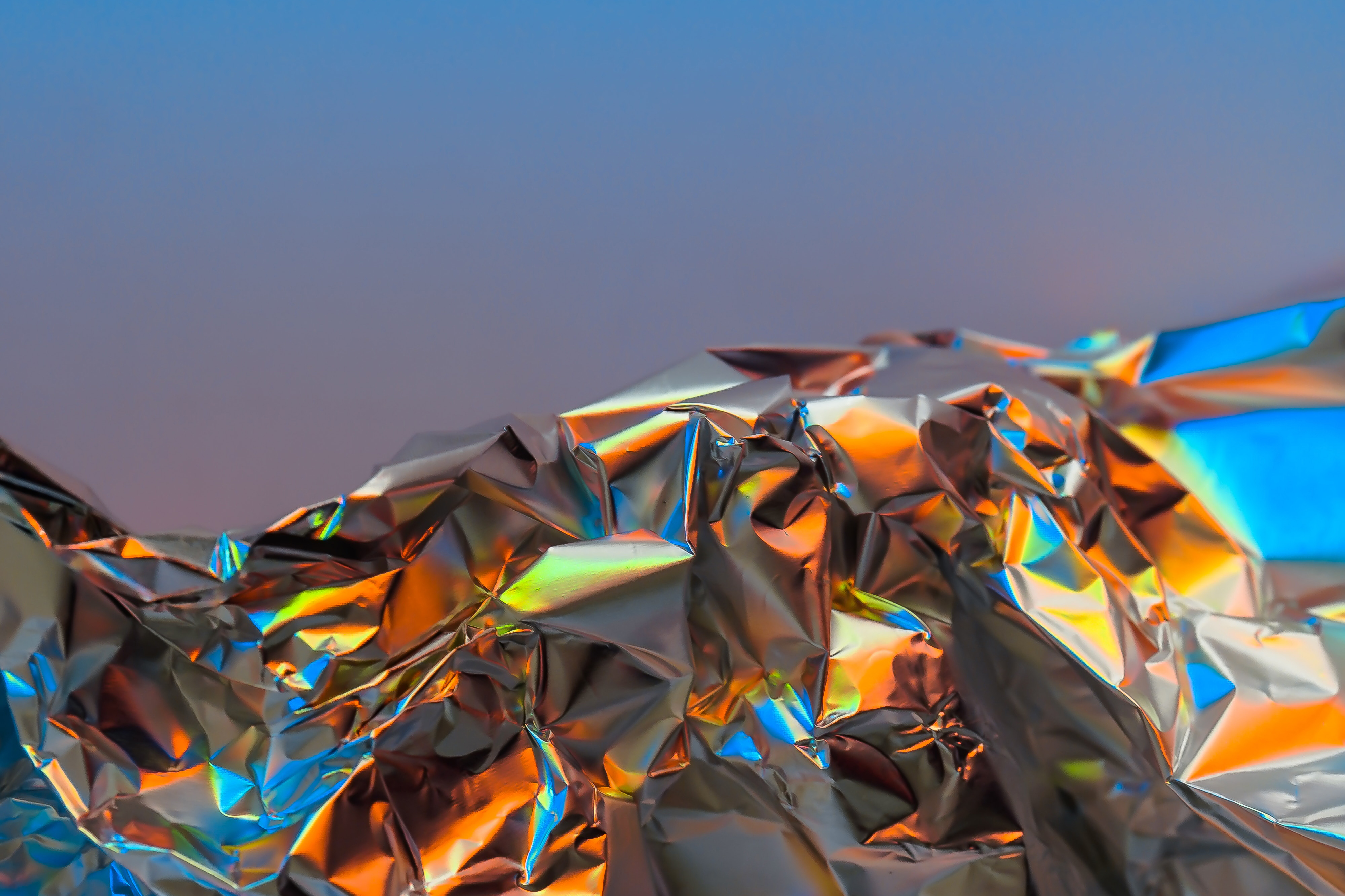 Echo
by Ronnie Angel Pope | December 2, 2019
"Echo" was the winner of The Isis' '500 Words' competition in Michaelmas 2019. Judge Julian Barnes called it 'kaleidoscopic' and the entry which stayed "longest and most intriguingly in the memory". Ronnie Angel Pope, author of "Echo", is a student at Universität Basel and Cardiff University.
***
I hear a ricochet, but it only means one thing. No one's home. House as hollow as the face of a man carved out – stopped shaving, they said – head filled with loose earth.
Gordon Matta Clarke – do you hear me? Migraine like you cut through my cranium. Neat rectangles measuring width-ways the length from the tail end of my vena amoris to my funny bone. Took a chainsaw to plasterboard on the pier – tendrils into the water like my Mum's arthritic fingers. I can see her now, hands outstretched like Kate Bush, singing the theme tune from the Cadbury's Flake advert… oh wait, now it's the Cornetto one.
Echo, echo, echo. I'm fusing magic and mathematics in Costa again. My own voice hitting me right between the ears. Isn't ecology trendy right now? Tell me about the microbiome, the speck, the grain. Does it vibrate as we do? Wake up in the middle of the night to shine the sidewalks, and iron the leaves? No?
If I say 'no' at the end of a phrase like that, does it make me sound European? What if I carry a wicker basket and only buy 'bio' Gemüse? If I say 'sidewalk', does it make me sound American? Will it paint enamel on my teeth, pearlier than an oyster's afterbirth?
Tell me about chaos when all of your friends love Virginia Woolf, and so do you, until you figure out that you're working class, and someone told you that the modernists weren't your mates. Are we gonna talk about the word, emblazoned across a sixty-quid Vivienne Westwood tee-shirt? Are we looking in the right place?
Going through airport security, crying, and wondering if that's normal. Will it make me look suspicious? Because I swear I'm not. Once I made a list of all the people I'd seen cry on screen. Looking right into the lens – no Warhol screen-test coyness.
Jacques Brel
Bas Jan Ader
Sinead O'Connor
Miley Cyrus
And now it's me, and I can only guess that my face is puffy because the automated gate has flashed red, the distance between my grandad's left ear and my mum's right (yes, we share them) must have altered, because the facial recognition is choking on me.
On the phone one night and they said 'It's about realising where the work really is, because sometimes, you go past the point, and what you present is too far on. The workings out are the work. Smart artists realise that. They know where the work is. They see it and they stop.'
George Smiley. Is that a code word for what? Man with a Radio 4 voice chatting to a statue on top of the roof. I see you, mister, and you think I don't know.
Scenes in books involving the character 'pulling their overcoat tightly around them' to shield them from the wind / rain / drizzle / mizzle / 'elements'. Scenes in films involving teens chugging orange juice at the breakfast table. That's the antithesis.∎
Words by Ronnie Angel Pope. Art by Vinicius Amano.