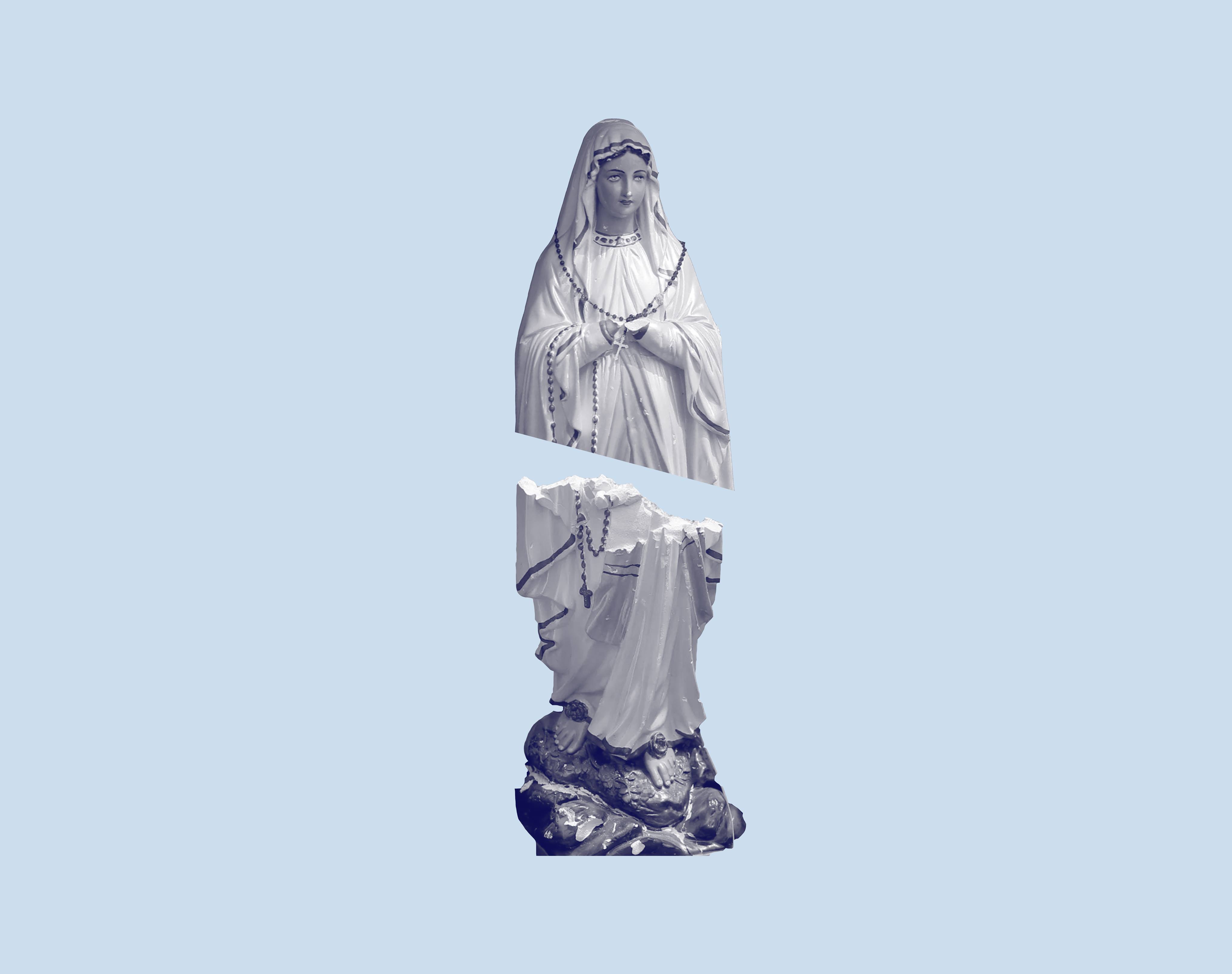 Sri Lanka Needs a Prayer – But it Also Needs a Revolution
by Jeevan Ravindran | June 7, 2019
Ten years after the end of Sri Lanka's civil war, terror has returned to plague our country once more. Police reported 250 deaths and over 500 people injured during a series of eight bomb blasts on Easter Sunday. The attacks took place across a number of locations, including three churches and three hotels. A nation which was just beginning to piece itself back together has been ripped apart, this time targeting its Christian minority.
An attack like this forces us to ask some difficult questions: Why were Christians, who have historically been accepted in Sri Lanka despite being the smallest minority religion, suddenly the object of attack? What is the significance of this new form of extremism? How did this well-executed string of attacks succeed?
Last month's events showed that no minority is safe – and no Sri Lankan is safe. It seems a new wave of violence and discrimination is on the rise, and we're still a long way from building a peaceful society. There are few things as despicable as targeting people while they pray – striking them when they are at their most vulnerable, seeking guidance and protection. Choosing that moment to inflict a brutal and untimely death is a deplorable tactic which strikes in the most painful of places – it shows ordinary citizens that they cannot even find refuge in their faith.
The unfortunate reality is that there is little other scope for refuge in Sri Lanka, a country which doesn't exactly boast an impeccable human rights record. The ex-president Mahinda Rajapaksa has been accused of war crimes, and many journalists in the country have simply disappeared. The country's 26-year long civil war fought bitterly between the Tamil Tiger militia and the Sinhalese-led government included terror attacks, suicide bombings and civilian massacres. The attacks last month opened these wounds for many Sri Lankans. They mark a dangerous return to the violence we have come to know far too well and often.
What is perhaps most devastating about this attack is that it could have been avoided. Reports suggest that Intelligence forces were warned about the attacks by a friendly country assumed to be India, yet no actions were taken. Prime Minister Ranil Wickremasinghe claimed to have been unaware of the warning and excluded from security briefings following President Maithripala Sirisena's failed attempt to sack him and replace him with Rajapaksa in October 2018. Sirisena, for his part, also claims he wasn't informed about the warning.
There are few things which signal such an emblematic failure of the government as a president and prime minister who are unaware of imminent threats to their country and their people – but such is the state of affairs in a nation which is unable to provide even an accurate death toll.
The attack was allegedly carried out by extremist group National Tawheed Jamath with support from the so-called 'Islamic State', leading to the inevitable generalisations of Islam, even though the act was committed by a very small minority of people.  Likewise, only a small minority of Buddhist extremists carried out last year's attack on Muslims, destroying around 450 homes, which is feared to have fuelled the Easter Sunday terrorists. This hints at the vicious cycle of terrorism currently at play in Sri Lanka. If Buddhist extremists attack Muslims, and then Islamic extremists attack Christians – who is next?
The president has claimed that the power of the armed forces was diluted because of their focus on alleged war crimes. However, suggesting that the failure to prevent one humanitarian disaster was the result of trying to resolve another undermines both horrifying incidents and does not do justice to the victims or their families. This response also starkly contrasts that of New Zealand Prime Minister Jacinda Ardern in the aftermath of the Christchurch massacre, in which 49 Muslims were killed in a Mosque. Arden chose to clamp down on gun laws and spend precious time comforting families of the victims.
Alongside grief, many have responded with anger and accusations, directing violence and hatred towards Muslims. Pakistani refugees have been targeted and communities are fleeing their homes as the next series of minority scapegoating begins. It is as if the unrest of the civil war has returned, all over the country people are panicking about potential attacks and lashing out at one another, instead of addressing the root of the issue. They have forgotten, or perhaps not even realised, that this is, above all, a governmental failure – a lack of competency from those in power, who are failing to protect the people that rely on them.
I have seen posts surfacing on social media suggesting that we all "Pray for Sri Lanka." Indeed, the country could definitely use some prayer and support at this time – but we also need to ask ourselves how this has been allowed to happen. We need to mourn the victims with recognition that their deaths were a result of carelessness and negligence. We need to redirect our anger and focus it on the government that did not fulfil its very purpose – to protect the lives of its people. They should not be allowed to jeopardise the lives of their citizens. Sri Lanka needs prayer, but it also needs a revolution.∎