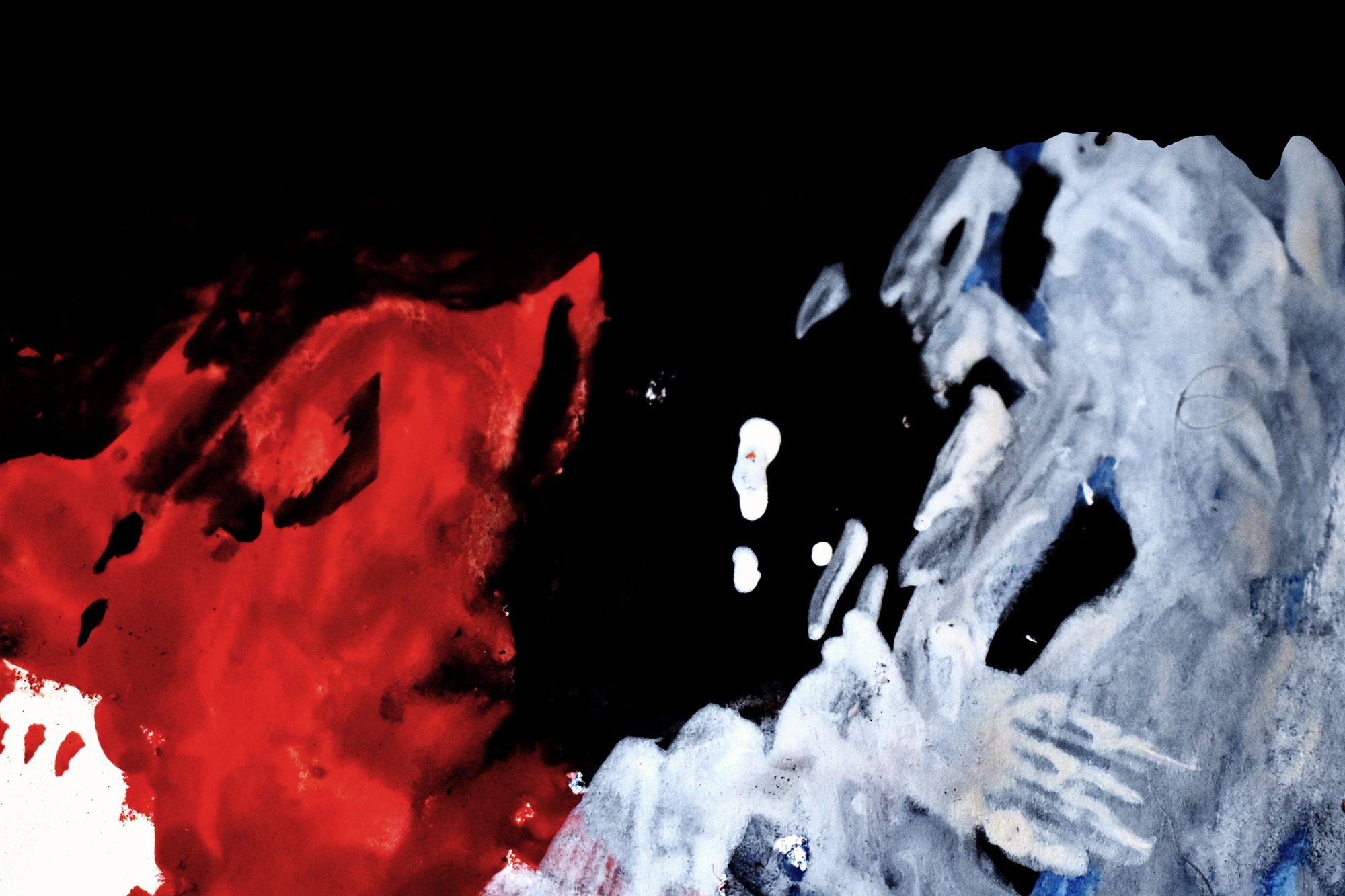 Three environmental poems
by Eleanor Redpath, Henry Wyard, Jotham Thodiyl | May 24, 2019
When the world dies in fiction, it's palatable because it is removed from the truth. When the world is dying in reality, perhaps it is too difficult to digest into verse. As the dry seasons lengthen and fragile climate treaties dissipate into smog, the landslide into apocalypse feels more imminent than ever. In a time when poetry seems increasingly politicised, where are the fictional narratives about climate change?
Poetry has always refracted culture, bouncing off the commodities and activities we use to construct social norms, and weaving these into narratives. But where are the sociological discussions of ecological destruction? Where are the songs? The plays? And, subsequently, what do we do when there isn't even a cultural discourse to draw from? How do you reconstruct from a culture of denial? Fiction seems paralysed, or stagnated. In Ezra Pound's words: "I can remember/A day when the historians left blanks in their writings." We must dig deeper. Create new dialogues and rewrite old conversations. It feels important that the struggle against the toxic powers that we have created, and the efforts to preserve what is left of the world we inhabit, must include culture just as much as economic or political action.
Zadie Smith once wrote: "There is the scientific and ideological language for what is happening in the weather, but there are hardly any intimate words." The following three poems are slices of truth that we weave into a fabric of resistance. Their intimacy is constructed through a collective memory of historic symbols and motifs, reworking the age-old layers of metaphor into a stark message: we must act now. They counter our apathy because they are piercing, succinct, and honest; and most of all, like Zadie says, what 'used to be' is painful to remember.
Conference in Orlando
Red clouds wrap themselves around red spires,
threads of lambs' wool ripped on red barbed wire.
They twist in bloody curlicues, like
cave-paint advertisements for a new world.
The air lies heavy on four-storey blocks;
a spiteful asthmatic who chokes pigeons
and glues murmurations of black starlings
into one screeching, falling,
feather-spitting meteorite. A red electric light
melts horizons down to wobbling pools of ink,
where empty star sink in shame as they lead
the cold faithful into deserts, strewn with
abandoned workers' cottages and tin cans
which used to hold flowers of remembrance.
Plants still grow, under glass, but locusts beat
against the panes – an unrelenting swarm of
red bodies, red wings, red teeth. Long red stains
cover the dress shirts of pale men who blink
like moles as they exchange cards, trade futures,
and sweat in the damp Floridian heat.
They blink, and condensation clouds their eyes;
in the sky a red neon sign prophesies
that they can not save the world. They sweat,
and blindly buy nuclear bunkers.
Poem by Henry Wyard.
Hambach mine
A little man stood fluorescent
under a bucket-wheel excavator.
The sun too had near wheeled its course
into the open pit, the land – mother –
bade them return into this eclipse.
By necessity thus by hand,
(so) by nature thus by God.
Poem by Jotham Thodiyl.
Huddled
We huddle in the belly
of a large and leaking ship.
We cannot see who's steering it.
We wait for drip on brackish drip
to drench our lungs in salt and grit.
We hoist in air at every dive and dip.
We try our best to speak
of other things, fuse smiles onto our lips,
yet fettered where the timbers creak
inside this hulking, leaking ship,
we fester in passivity.
We think not on the dread typhoons
outside, but over mugs of tea
we while away wet afternoons.
Occasionally, a quiet voice
might say "I've seen what's above deck –
thin petrel noises – plastic nooses –
feathers smothered –
dolphins drowsy as they broil –
there must be something we can do."
Some frown. "Come now; your tea will stew."
The seawater ahead is hot
And thrashes black; the steaming froth
hisses contemptuous. And sailing on
we know we'll simmer where we sit.
We cannot see who's steering it.
Poem by Eleanor Redpath.