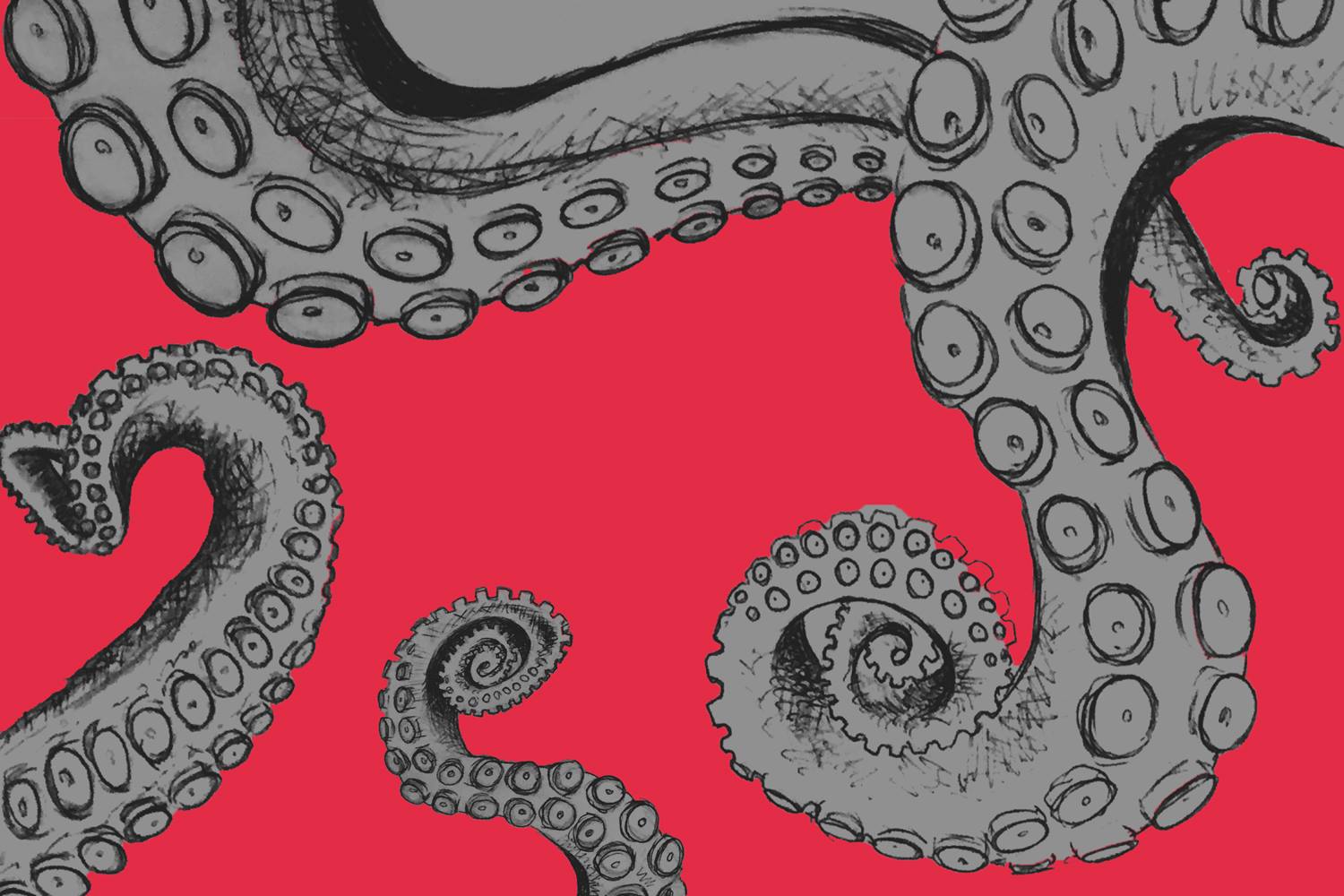 Poetry
by Emily Louise | March 29, 2019
Well I went.
They speak on issues that are mine.
They don't realise it though.
"Council housing"
"The working class"
That's me! I'm here.
Hello?
They served me octopus terrine!
Served. To me?
And I'd never had terrine.
And I didn't know how to use more than one fork.
The cleaners,
the workers in the canteen,
I relate to them
but they don't relate to me.
I connect with those back home
but home doesn't know me anymore.
I'm the girl with the new life.
Opportunities for a new life.
How's Oxford?!
Are you talking posher? 
Don't have time for us no more. 
I jump to defend that I'm still from ends
I've ended up here somehow
but I promise I'm not what you think.
My nan couldn't read or write.
When family visit,
I see their shoulders stiffen, voices change.
They're proud I'm here but it's still strange.
"Can't come to the family formal
without a full family.
Who would I talk to?"
Words from my mum,
My darling mum.
"And you can't bring anyone home!
They're used to big homes
Not what we have."
Estates of a different kind.
My sister, oh my little sister.
I'm here, I'm there. I'm caught. ∎
Words by Emily Louise. Illustration by Shauna Leigh Brown.