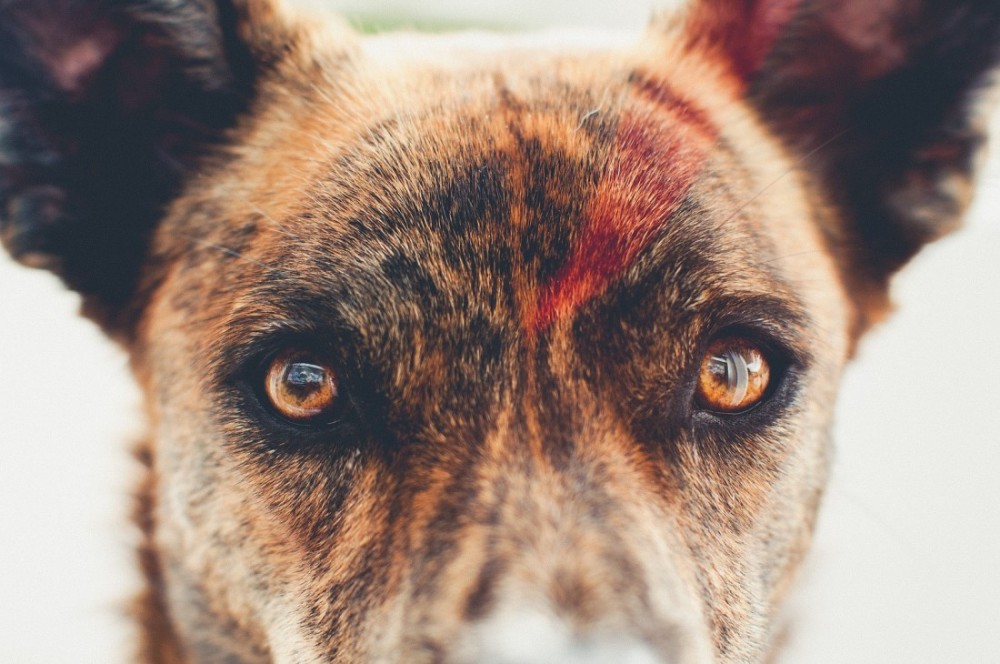 'Sciamachy' by John Fuller
by John Fuller | May 14, 2015
I
Whoever from the stinking village calls
One quick accusing word,
Or stiffens, circling like a bird
About the empty air, or who has heard
Some wall beneath a finger hiss, he falls.
This knowledge is not good. We must invent
The sparkling education
Of the Dog, condone the bun
Crammed in its gob: our cure has now begun
A drooling torturer, green, in its tent.
Agents of nothing, drumming, men without size
Surround the ageless paws
(We, mirrored, are ourselves the cause)
Accusing of their self-inflicted sores
It! Ha! The web is fragile! Tell no lies!
By violent deaths are we at length outdone:
In the last substitute act,
The final wagging of a fact
Slammed down the slowly titling scales and cracked
The suffering filament, so hardly spun.
II
The ease of the marvels planted firmly in,
Birds at their smiling heads
And little boats
Bobbing nuisances
At great stone feet:
It threatens us with murder
Nicely done
Under these pious hands.
Blue moon-faced clocks
(Barbs, fishes, brazen suns
Like bitten flowers)
Assault with tinny janglings
Of the bells
And click for further gongs.
The people swarm
In thoughts, rubbernecking,
On the mole,
Weeping and falling,
Cut themselves for fun.
Taking each others' ears,
Shaking them hard
Until the bits fly out,
They shout and bleed.
On springy turfs
Peppered with rabbit droppings
Squibs explode by sphinxes
under porcelain skies.
The Dog unmercifully
Grins and squints
At all the bright confusion,
All the deaths.
The keys of my machine
Like horses' hooves
Race with their printed symbols on the page!
October 29, 1958