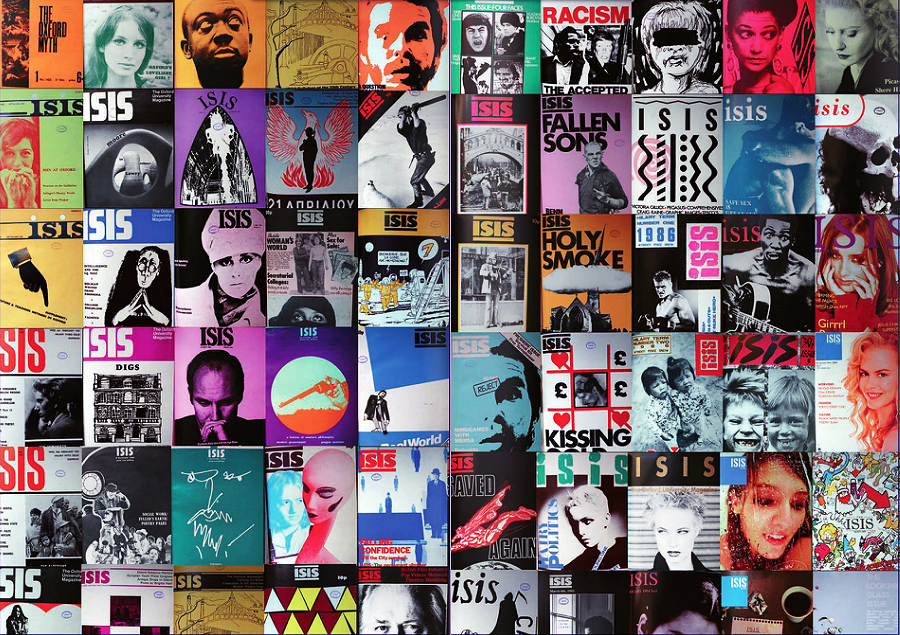 Contribute to The ISIS!
by The ISIS | March 16, 2015
The ISIS Magazine is calling for submissions for next term's issue!
Send your pitches to [email protected]
ARTICLES
We're looking for anything and everything this term – throw away any stereotype you have of what an "ISIS article" is. All we want is a piece that has something to say and says it well. What you say and how you say it is up to you.  Whether it's a half-formed idea or a pre-written article, we want to hear from you! Pitches only need to be a few sentences.
Pitch us your ideas for…
**Satire**Investigative Pieces**Science Pieces**Opinion **Love Letters**Hate Letters**How-To Guides**Recipes**Maps**Interviews** Essays**400-word shorts**20-word shorts**Shopping Lists**History**Puns**Reviews **Travel writing**
We're also looking for regular contributors to our website so if you want to write a column for The ISIS send us your thoughts!
FICTION
Send over your **Poetry**Plays**Short stories**Screenplays**Limericks**Flash fiction**Prose Poetry**Libretti**Playlets**
ART
This issue is going to be full of art. Send us your: **Cartoons**Collages**Photography**Illustrations**Paintings**…and anything else!
FILM
**This term The ISIS is accepting submissions for broadcasting!**
This means, with the help of our broadcasting team, you can produce, write and direct projects for release on our website and YouTube channel. These projects can range from short films to investigative documentaries, and you'll be able to use the creative, cinematographic, technical and editorial experience of our broadcasting team to make the project happen.
DEADLINE 20TH MARCH AT MIDNIGHT (this Friday)
Can't wait to read your ideas ! Any questions, just email us.
Huw and Miranda
[email protected]