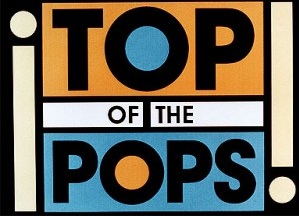 Isis presents… Top of the Pops
by isised | May 7, 2012
This Wednesday, May 9, the Isis is taking over Babylove, playing all of the decades from 1960 onwards. Everything from The Beatles to Beyonce. We'll be taking you through glam rock, through britpop, through late-90's disco. Anything goes.
A resident Isis photographer will be on hand to catch you at your best, and we will also be screening the 90's classic Clueless.
Get your nostalgia kicks from:
BEATLES/ THE CLASH/ NEW ORDER/ MADONNA/ MICHAEL JACKSON/ PULP/ KATE BUSH/ BLUR/ CYNDI LAUPER/ and more
Come down if you are interested in getting involved in next term's Isis, have a pitch, or want to speak to the editors or creative team.
£3 before 11 p.m., £5 after
See you there.