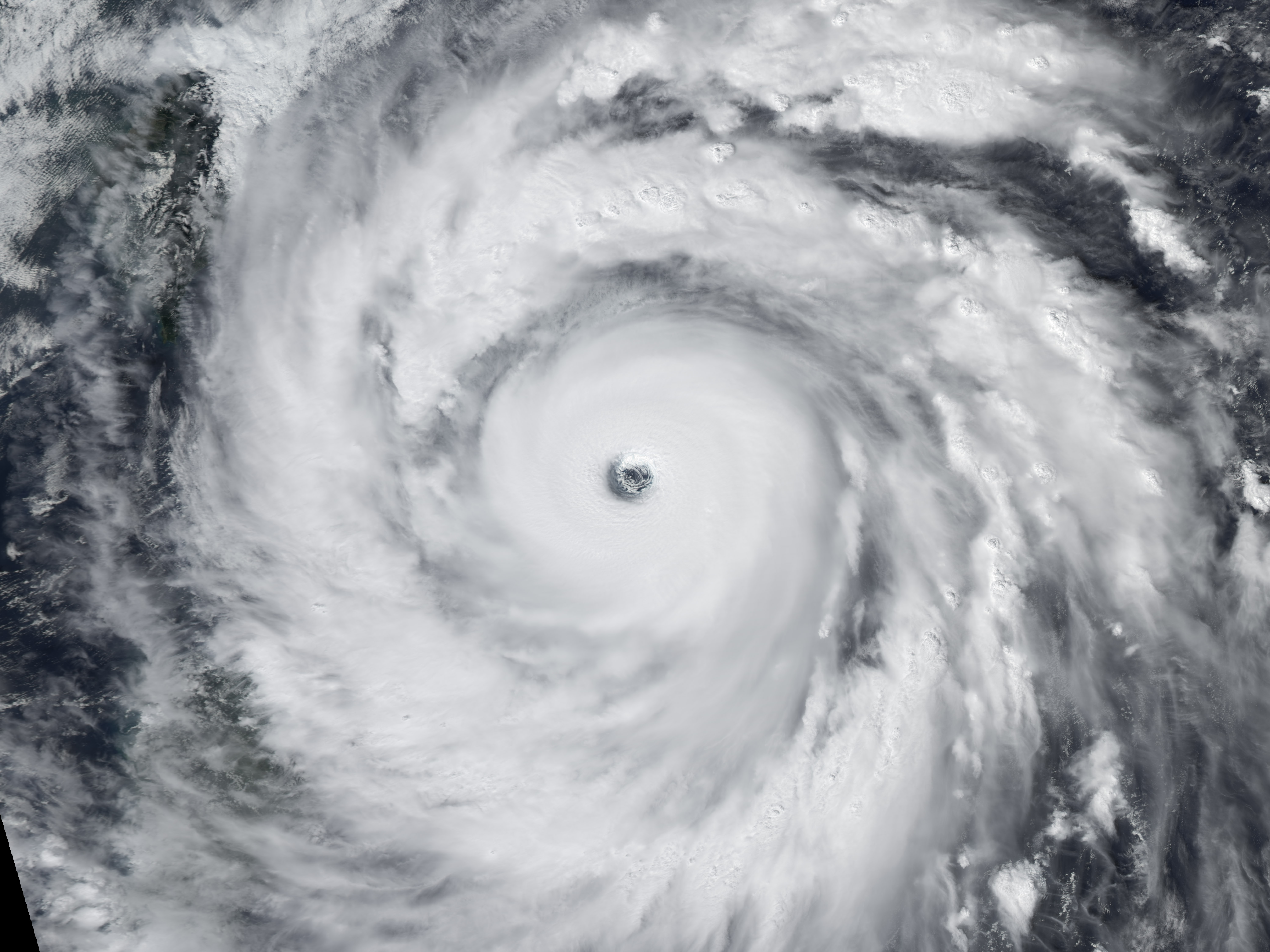 We Only Want The World To Live
by R. T. Sweeney | July 30, 2019
It's true
WE ONLY WANT THE WORLD TO LIVE
But its pirouette proves endless.
And                                      once again
the 
floor                         finds me
fallible.
It is strange that we should so carefully cherish the fallacy       of the World 
stopping for us.
Perhaps romantic pity            is what led us towards our inevitable,
Each warning we ignored until we found ourselves living on the outskirts of life,
The love we were promised by poets who knew nothing and continue to know 
nothing burnt in the bush fires and cast out to sea,
Her hands muddied, she scowered the shores of the Old World in search of poetry.
The lines between
WILD NATURE and DOMESTICATED
Have crumbled.
She threw that debris from mountain tops,
As if finding a way to start again.
Vagrant men scrape what's left of what was,
No longer worthy. 
Long forgotten          childhood, happiness, form, and color.
WOMEN's tears are but water; 
The tears of men are blood.
Is what she wrote she wrote to
me.
all the hours that laugh, the hours that mourn,
                                                                                                 Sank deeper through the
sea.
A dream lies dead there.
That much we know.
It has no politics, leads no new movements, is the organ of no generation.
We lost the war.
Heedless of the crying children,
We walk beneath the beating of a wing,
What is this sorrow you are breathing?
Poets write elegies                            to The grass and the sky.
But on the Toothed wind of the seas,
are where your words lie.
I have whispered thee in the solitudes      And from the cliff I leap.
I know that you're down here
somewhere, pirouetting in the deep. ∎
Words by R.T. Sweeney.