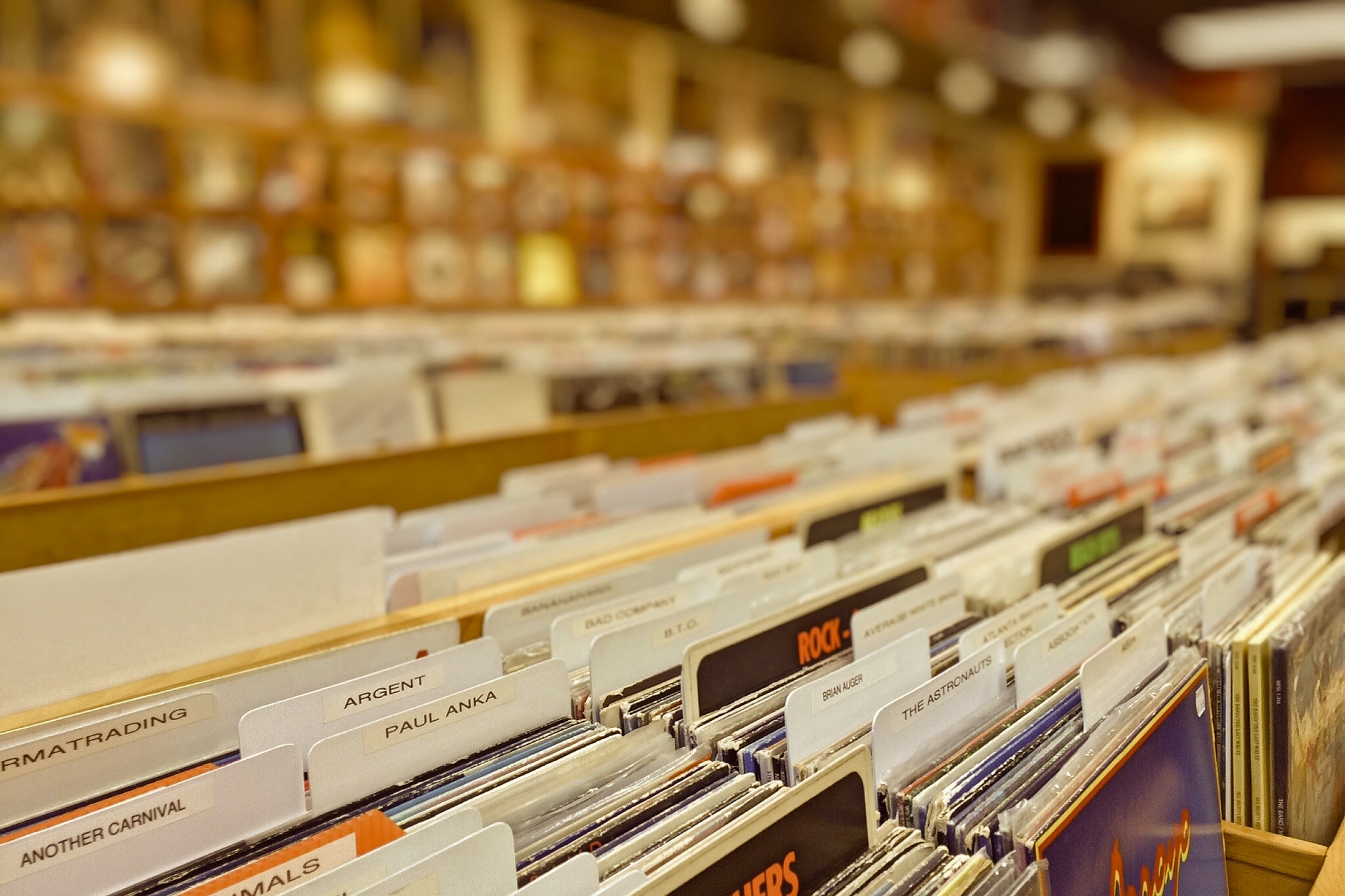 What We're Into: Staff Picks
by The ISIS | November 6, 2015
Despite its status as the most prominent piece of Welsh medieval literature, few people outside of Wales have ever encountered the collection of eleven prose tales collectively known as the Mabinogion. This collection of romances, myths and legends tends to depict the violent and unpredictable side of human nature: we see men fighting wild beasts and slaying ogres, an offended relative mutilating the horses of his new brother-in-law, and the rightful King of Britain attempting to execute a pregnant mouse for the theft of his crops. When there are no non-human creatures in their immediate vicinity, they tend to settle for fighting and brutalising their fellow men, women and children.
The recent New Stories from the Mabinogion series, commissioned by the small independent publishing press Seren, are a series of novel length English-language adaptations of the tales, written by a number of Wales' most exciting contemporary authors including Cynan Jones, Gwyneth Lewis and Owen Sheers. Lewis's The Meat Tree weaves the tale of Math uab Mathonwy into a claustrophobic, futuristic setting, as spaceships, virtual reality video games and genetic modification intensify the 12th century myth's disturbing implications. In White Ravens, Owen Sheers reworks Branwen ferch Llyr into a stark exploration of the trauma of warfare and of masculinity's cycle of violence, set alternately in contemporary rural Wales and in the Second World War.
In commissioning this series, Seren have made a striking attempt to invigorate the Welsh literary scene, not only by bringing attention to previously forgotten works but by providing a platform for Wales' talented writers to rework their cultural material in works which stay faithful to the provocative boldness and unsettling moral tone of the original.
 – Dom Hewett
It's a busy week this week at The Isis as print deadline draws near, and no one's stress is abated by the increasingly fine detail of the editing process as we tinker with the content for the magazine. The process culminates in the dreaded "Round Three" meeting, the third and final stage of the editing process, during which three editorial team members separately go over each and every one of the 60 pages with a fine-tooth comb, carefully and lovingly making final polishes to spelling, grammar, and punctuation. The meeting can last anything up to seven or eight hours, with detailed and intense work throughout. Luckily, this time around, I brought some portable speakers and my iPod, which included From Tallis to Byrd, a compilation of Renaissance choral music sung by the Choir of Clare College Cambridge (should Choir be capitalised? We all have editing on the brain). The music is stunning, and almost instantly calming – highly recommended.
– James Waddell
I've recently made a concerted effort to tune into the local talent where I live in Leeds. For the past week in particular, I've taken an interest in UK rap artists The NorthaZe. The duo, composed of Swish and Kosi Tides, can make you go from a library-appropriate head bob to being ushered out of the room within minutes. The subdued talent within the UK rap industry, especially within the north of England, reminds of Dubbledge's 'The Message' – a song about the amount of attention UK radio pays to Hip Hop in America. "I tell you straight mate, I can't relate, but when Skinny Man chats about the council estate, or Roots Manuva chats about 'ten pints of bitter' and 'cheese on toast' I feel that shit way more than anything I'm hearing from east or west coast." When I listen to The NorthaZe, I, along with many others, relate to what they're saying in a way that I don't when I listen to Lewisham-based outfit The Square. It's extremely rare that I hear any rap on mainstream radio with a northern dialect. It's even rarer that I hear a duo that has the rare ability to tap so neatly into a lifestyle that surrounds and envelops me in the way that The NorthaZe do, and I'm confident that anyone who gave them the time of day would find them just as stimulating.
– Christian Hill
Guitar music's not exactly hot stuff anymore, but Oscar Scheller, who records simply as Oscar, is making dreamy, fuzzy Britpop-infused music for the 90s revival. I first came across Oscar when I heard 'Sometimes', a heartfelt and boyish love song with a wonderfully tragi-comic video that features countless shots of Oscar eating in the bath. His latest offering, 'Breaking My Phone', has moved away from the sweet melodies of 'Beautiful Words' into a more striking emotional spectrum, but his heart-warming earnestness remains the defining feature. Oscar's music is easy-listening, but his careful attention to good songwriting and his light but shrewd lyrical observations on contemporary life and relationships gives his songs an unexpected depth of feeling.
If I had to chose an artwork to illustrate what Oscar does with music, I would choose Tristan Piggott. Another London-based art school grad, Piggott makes stunning and witty oil paintings that reflect on modern relationships and psychologies. His paintings blend realism and abstraction, with hyper-detailed portraiture set against surreal, block-coloured backgrounds that distort perspective. His snapshots of contemporary life channel a strong sense of artistic tradition, none more so than his 2015 portrait 'Late Night'. This painting is a stunning example of chiaroscuro – but the light source? A laptop screen.
– Fintan Calpin